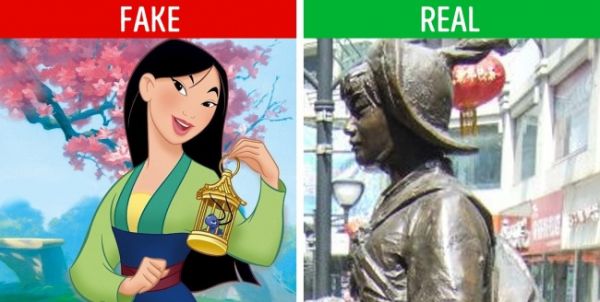 Mulan is seen as one of the most inspirational Disney feature films because Mulan isn't some helpless and demure princess who has to be saved by a tough prince- she's tough enough to take on any challenge by herself.
Add the fact that Mulan is also the first and only Chinese Disney princess and you've got history in the making, but the true history of the historical figure Mulan is based on plays out a bit different than the film.
And in the end the legendary Hua Mulan was even more of a badass than the cartoon version!