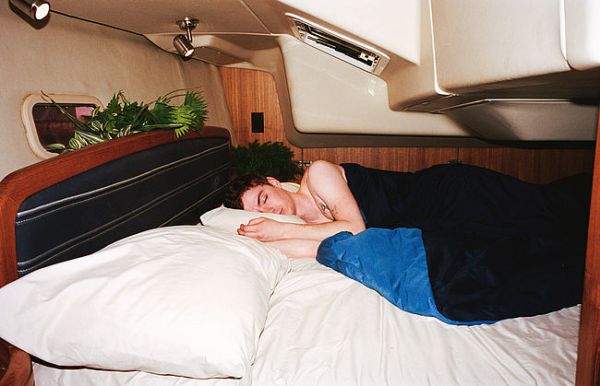 Living on a boat is a dream shared by very few people, since the accomodations are tight, the amenities are few and the comforts of home are lacking, but it does beat sleeping on the streets.
However, if you've always dreamed of living that boat life then it may surprise you to hear that you can actually live on a boat without leaving the city- and it may be cheaper than renting.
But before you stop homing or apartmenting and start boating you need to find out a few things, firstly whether you have access to slips or moorings or both, and whether it's legal to liveaboard in your city.
Docks are expensive but they often have electricity and water hookups, and access to bathrooms and showers and such, while moorings are cheap but leave you far from shore.
Once you figure out the legality and location of your boat life adventure you have to decide one more thing- whether to rent or buy a boat.
There are many boat owners out there who are willing to rent out their docked boats to tenants, but your new boatlord may cut your life at sea short if they choose to evict. On the other hand buying a new floating home can cost you some serious coin...