For every craft cynic there are a hundred hopeful crafters who see art life through rose-colored lenses, people who don't yet know crafting disappointment is around every corner.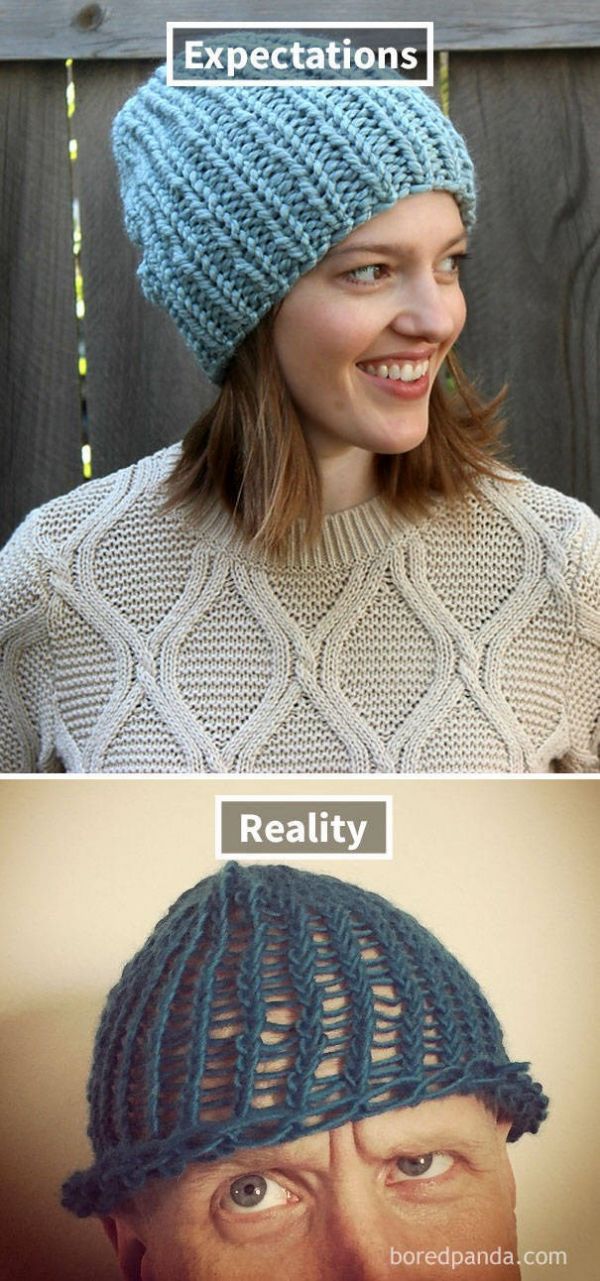 To me a crafter's high hopes are just waiting to be shot down by the mediocrity missiles and arrows of awfulness that are constantly flying through the air, so it's better to rise slowly before you soar.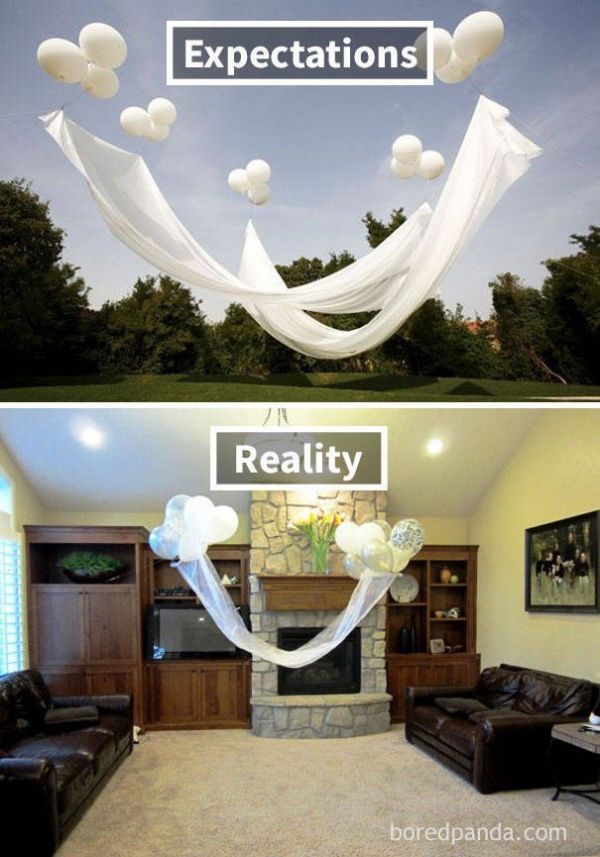 But don't let me slather paste and newspaper strips all over your high hope balloon, shoot for that blue moon and keep on craftin'! Just make sure you can handle the project before you cut up your favorite pair of jeans, or the project may expose your inner cynic.