The following article is from the book Uncle John's Bathroom Reader Attack of the Factoids.
BURIED ALIVE

In the 17th and 18th centuries, there was a widespread phobia among Europeans and Americans about being mistaken for dead and waking up in a coffin, buried alive. Books and the popular press spread lurid stories of people waking right before the coffin was nailed shut and of corpses in morgues with their fingers chewed off— a sign, it was said, that the panicked people awoke and chewed their own hands in hunger (although rats were more likely).

There was (at least a little) reason to worry. As anatomist Jacques Bénigne Winslow admitted in 1740, "The onset of putrefaction is the only reliable indicator that the subject has died."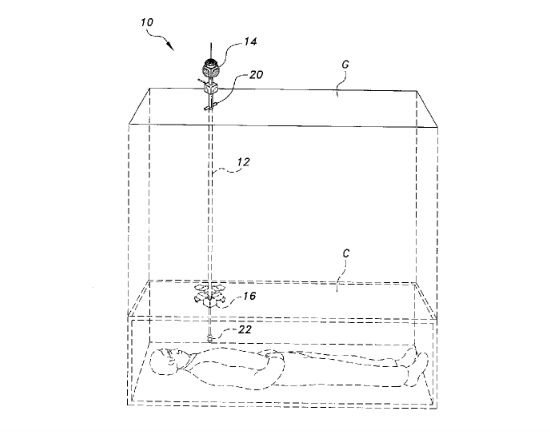 (US Patent #8,884,768)
In response to the panic, inventors got busy creating coffins with ropes attached to signal bells aboveground. Writer Hans Christian Andersen used his own method— before going to sleep each night, he'd place a sign on his bedstand that read, "I only APPEAR to be dead."

HOW TO TELL IF HE'S REALLY DEAD

Helpful doctors also came up with reassuring procedures to revive people who only "appeared to be dead." For example, using a special pipe to blow tobacco smoke up a suspected corpse's anus was thought to be a solid way of separating the quick from the dead. If the person was alive, the smoke was supposed to stimulate breathing.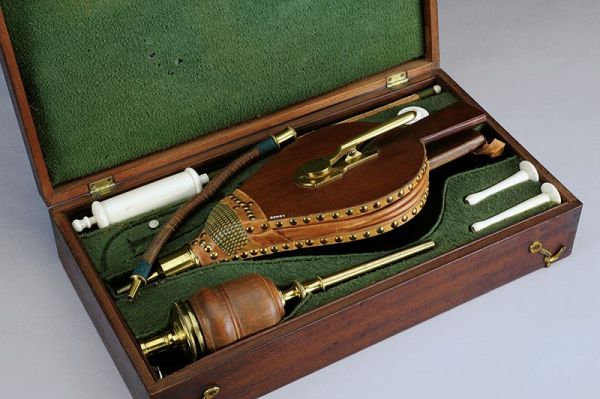 (Image credit: Wellcome Images)
Winslow himself suggested measures to decide whether a person was really a corpse. "The individual's nostrils are to be irritated by introducing sternutaries, errhines, juices of onions, garlic and horse-radish…. The gums are to be rubbed with garlic, and the skin stimulated by the liberal application of whips and nettles. The intestines can be irritated by the most acrid enemas, the limbs agitated through violent pulling, and the ears shocked by hideous Shrieks and excessive Noises. Vinegar and salt should be poured in the corpse's mouth and where they cannot be had, it is customary to pour warm Urine into it, which has been observed to produce happy Effects."

If the "happy effects" didn't appear, it was time for extreme action like cutting the bottoms of the feet, thrusting needles under the toenails, and pouring hot wax on the forehead. If none of these abuses actually elicited a response, doctors assumed that they could safely pronounce the person dead. And as a general rule, they did— as far as history knows, none of these methods ever revived anyone.
_______________________________
The article above is reprinted with permission from Uncle John's Bathroom Reader Attack of the Factoids. Weighing in at over 400 pages, it's a fact-a-palooza of obscure information.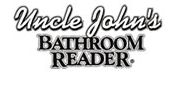 Since 1988, the Bathroom Reader Institute had published a series of popular books containing irresistible bits of trivia and obscure yet fascinating facts. If you like Neatorama, you'll love the Bathroom Reader Institute's books - go ahead and check 'em out!