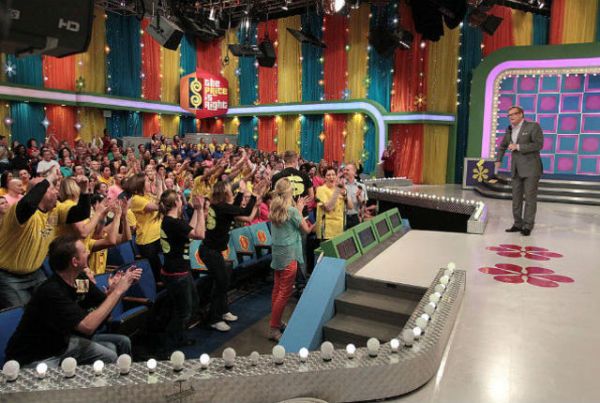 Every episode of The Price Is Right features contestants winning some sort of prize, cash or otherwise, ranging from a small appliance to a new car, but contestants don't receive their prizes on camera.
So how do contestants claim their prizes after the show?
According to former contestant Aurora De Lucia, who won camcorders and a Chevy Cruze LS on the show in March of 2013, winners are immediately sent to a "winners room" backstage to sign paperwork.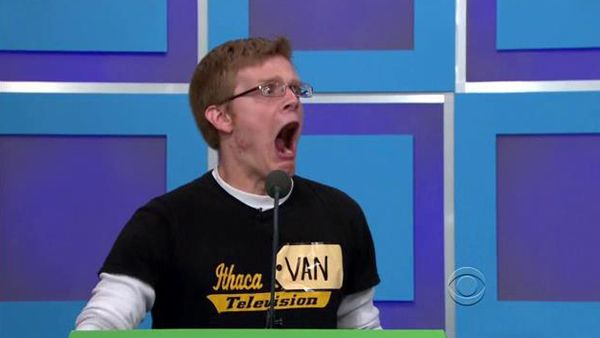 The camcorders were shipped to Aurora's house from the vendor, but she had to go pick the car up from the dealership after the show's producers made arrangements which, as stated in the contract, could take up to 90 days.
Aurora had to pay $2067 in sales tax for the car, as well as federal taxes on all her prizes, since they're considered income, and California's income tax of 8 percent before she could take possession of the car.
In total she had to pay around $9000 for a $20,000 car, which isn't a bad deal overall but is a hell of a lot more money than most Price Is Right contestants expect to pay when they go on the show.
Read How Do Contestants Collect Prizes On 'The Price Is Right'? at mental_floss