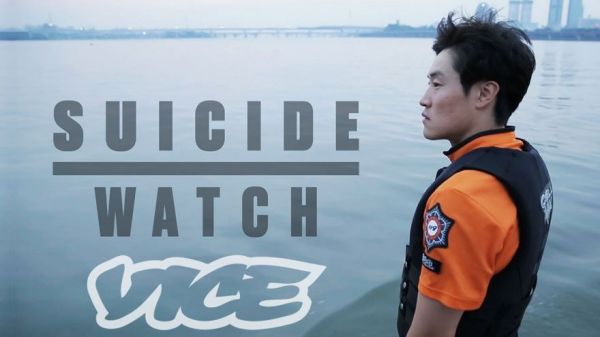 Suicidal people often choose tall buildings and bridges from which to kill themselves, and in South Korea the Han River bridge is the choice for the suicidal, which is where the Yeoudio Water Rescue Unit comes in.
South Korea has the highest suicide rate in the developed world, but they also have brave people like Captain Hyung-Guen Suh who rescue those who attempt to kill themselves in the Han River.
Sometimes they're successful, other times they can do no more than retrieve a body, but they're working hard to make their part of the world a better place by showing that they care about human life.
-Via VICE