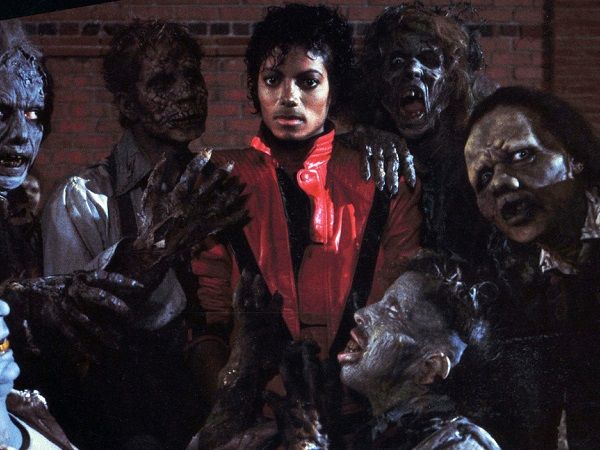 Why would a successful film director take on a music video project? Because they were intrigued with the possibilities of the medium, or because they weren't doing anything else between projects. There are also music videos directed by unknowns who went on to achieve notoriety as film directors later. In fact, you may not be aware of the famous director behind some of these music videos. One you've definitely heard about is Michael Jackson's "Thriller," which led the way toward making the music video noticed as an art form.
John Landis has done something quite remarkable: he's directed the greatest comedy of all time (Animal House) as well as the greatest music video of all time. Your opinion may vary, but the works I mentioned have to at the very least be part of that discussion. Landis also directed Michael Jackson's "Black or White," but "Thriller" set the bar for music videos and to this day has not been surpassed. We've all seen the original version, so enjoy the Final Fantasy version, posted above.
Well, actually posted at TVOM, where they have ten of these music videos that are worth another look.