Moon Table
Liana Yaroslavsky, Designer

I find myself saying this repeatedly in furniture features: all it takes is one spectacular piece to make a room. A chair. Lamp. Rug. Staircase. Or in this case, a table. Something so eye-catching that it doesn't matter if all other pieces in the space barely register. Just one piece can set the tone and define your style. I think these tables fit that bill.

See more exceptional tables here and here.

For more design delights, be sure to visit Homes and Hues.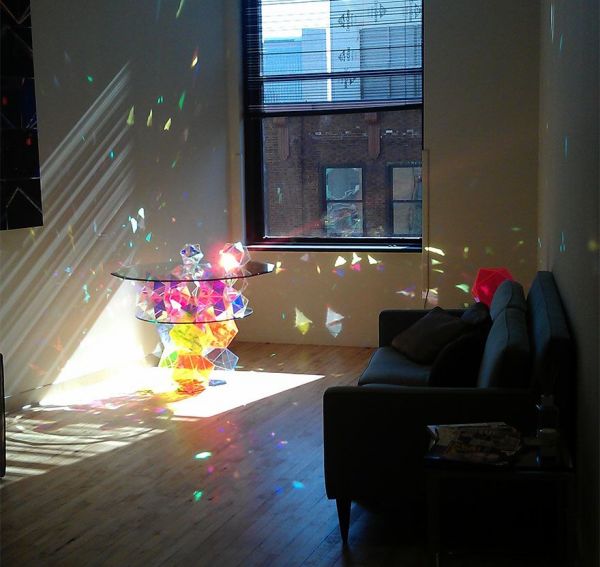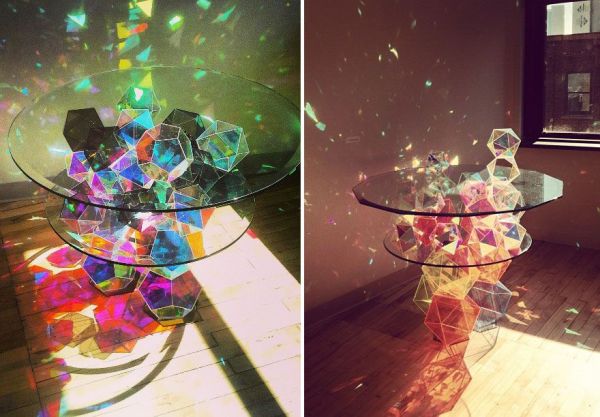 Sparkling Table
John Foster, Designer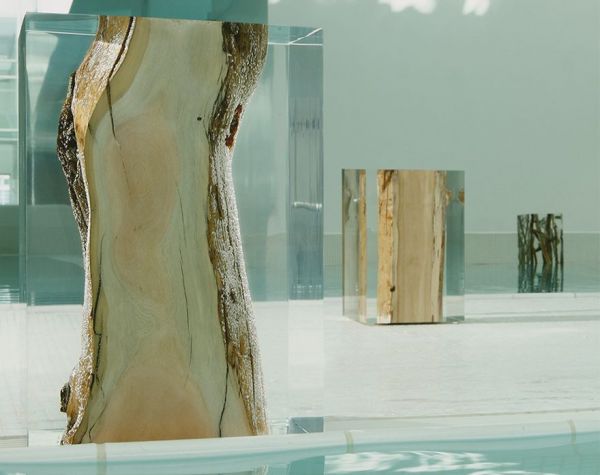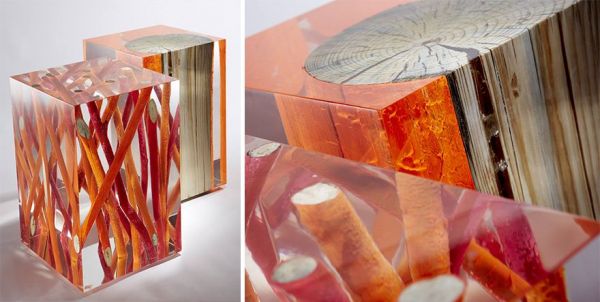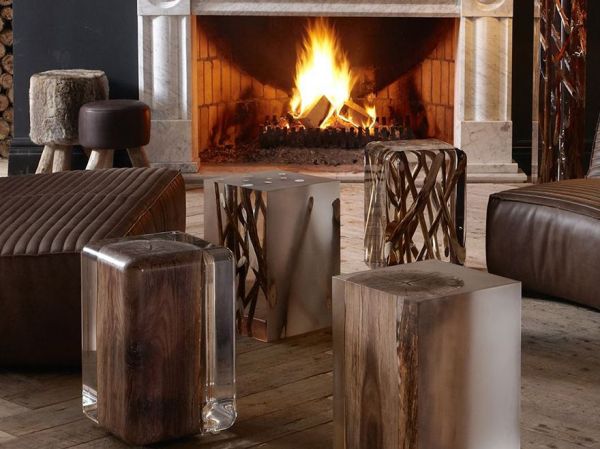 Branch and Tree End Tables
Bleu Nature, Designers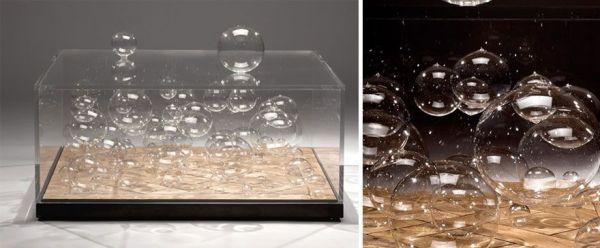 Bubbling Table
Liana Yaroslavsky, Designer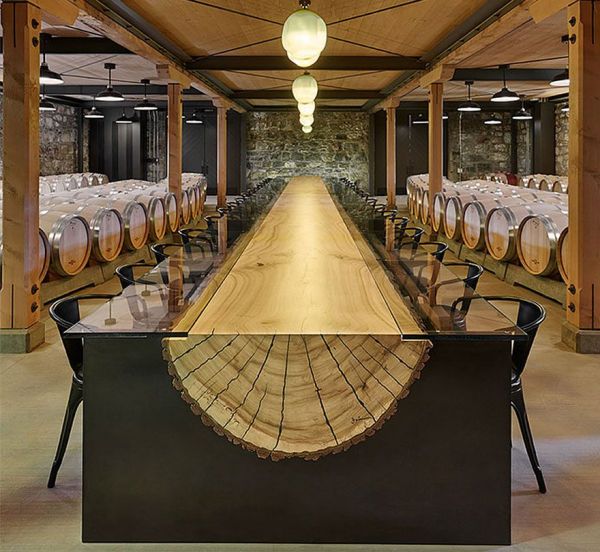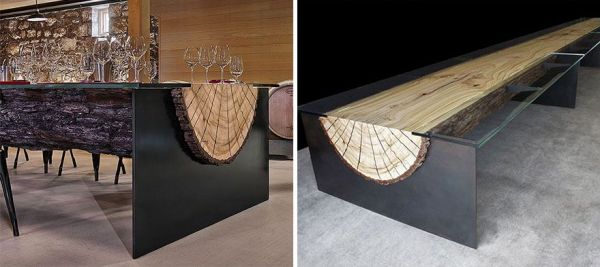 Log Table
John Houshmand, Designer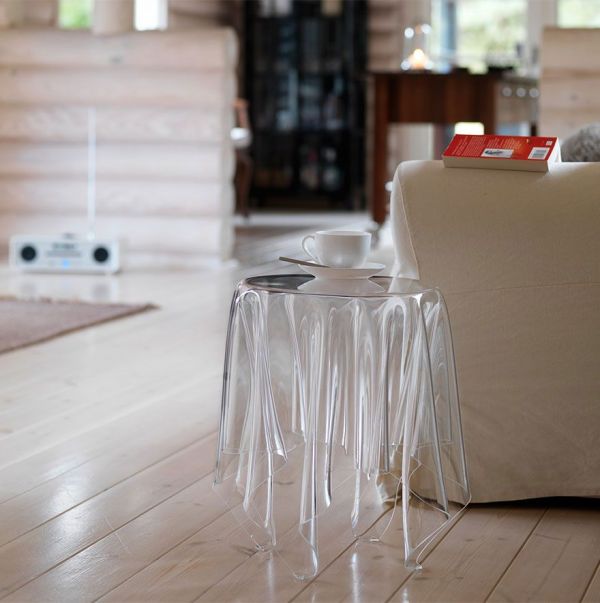 Ghost Table
Essey, Designers