First Place
Bali Barat National Park, Indonesia
Image: Capungaero
Dronestagram, in parnership with National Geographic, held an International Drone Photography Awards contest, which began on May 15, 2014. The winners of the contest were announced recently, selected from over 2000 entries from people around the world.

Three prizes were awarded by jury and another three were people's choice. See the other winning photographs here. Via Twisted Sifter.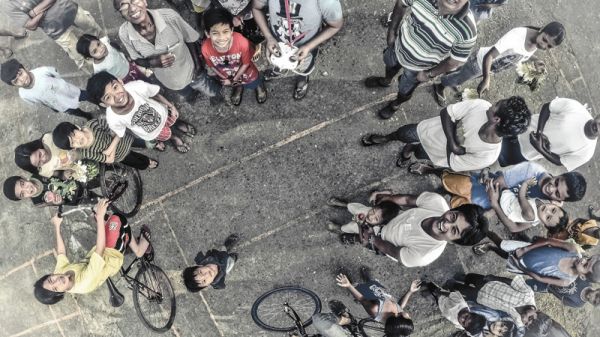 Second Place
Manila, Philippines
Image: Jericsaniel

First Place (People's Choice)
Tamul Waterfall, Tanchachín, San Luis Potosi, Mexico
Image: Postandfly