Guardians of the Galaxy is the action packed Marvel movie that was so nice many fans saw it twice, and like any popular genre flick it has inspired lots of love from creative folks all over the net.
There's a lot to love about the film, especially in terms of visual appeal, so it's no wonder artists from all over the world have gone crazy creating their own Guardians inspired works.
Here's a selection of Guardians of the Galaxy inspired crafts, many of which you can make for yourself
1. Groot Cookies-
The adorable yet vocally monosyllabic tree creature known as Groot is one of the fan favorites, alongside his furry buddy Rocket Raccoon, so it makes sense that more than half the items on this list are inspired by Groot.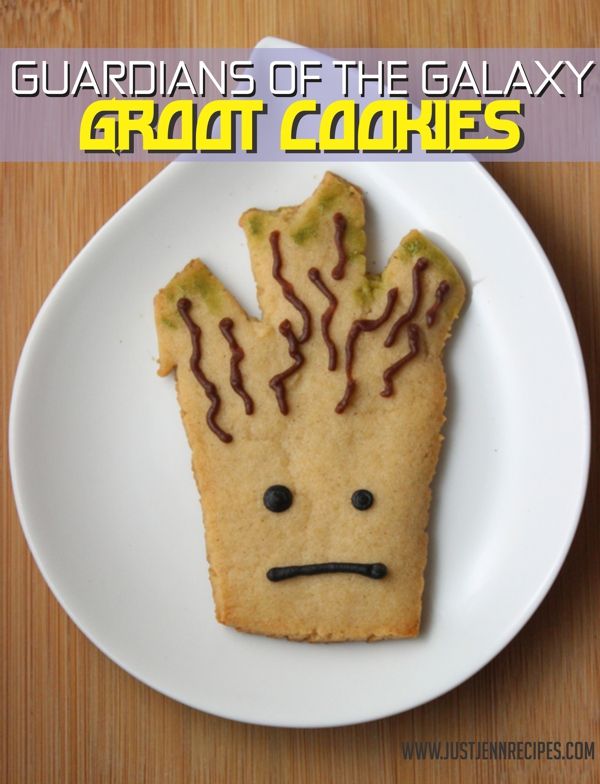 These adorable and easy to make Groot cookies let you share your love of Guardians with your guests in a most delicious way!
2. Groot Churros-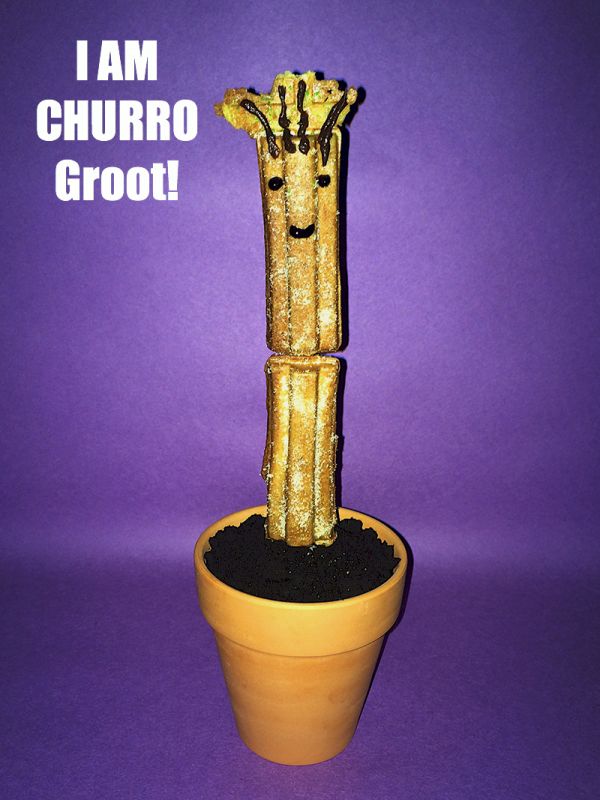 If you're looking for a snack that's a little more original then you might want to whip up a batch of delicious and adorable Groot churros, which look even more Groot-like than the cookies!
3. Dancing Groot Cupcakes-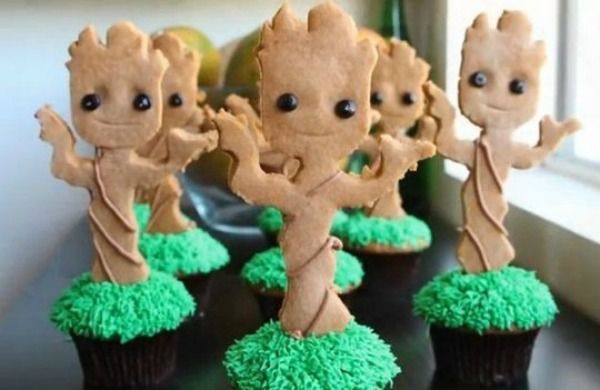 If you're ready to go all out on a dessert that's sure to please your guests then you're gonna love these Dancing Baby Groot Cupcakes- a cute Groot cookie on top of a cupcake flower pot, every bit as cute as they are delicious!
4. Awesome Mix Tape Cake-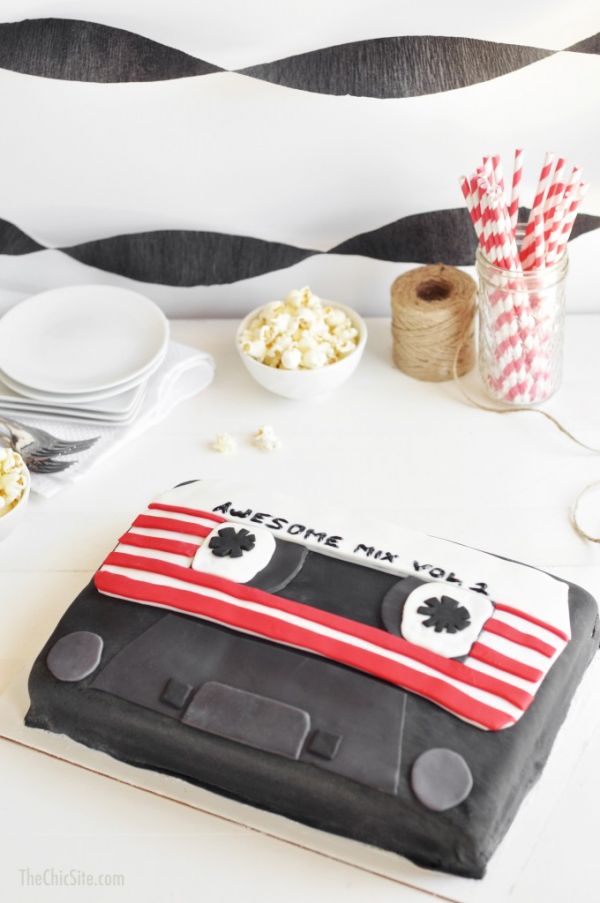 Maybe you don't find Groot all that appetizing, and you're looking for a centerpiece that shows your love of Guardians in a deliciously good looking way.
What you need is a good old fashioned Awesome Mix Tape cake, to show your guests that you're hooked on a feeling!
Continue reading