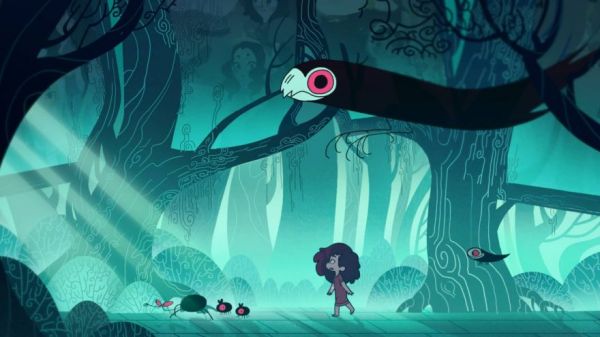 You've heard this tale many times before- a princess is bored of the royal life, so she decides to go out and find some adventure outside the castle walls, where dire circumstances in a dark forest help her grow up fast.
The animated short Dark Dark Woods is kinda like that, only in this story the dark woods come to the princess...
Dark Dark Woods was created by third year students from The Animation Workshop in Denmark, and hopefully it won't be long before this short is turned into a feature length movie!