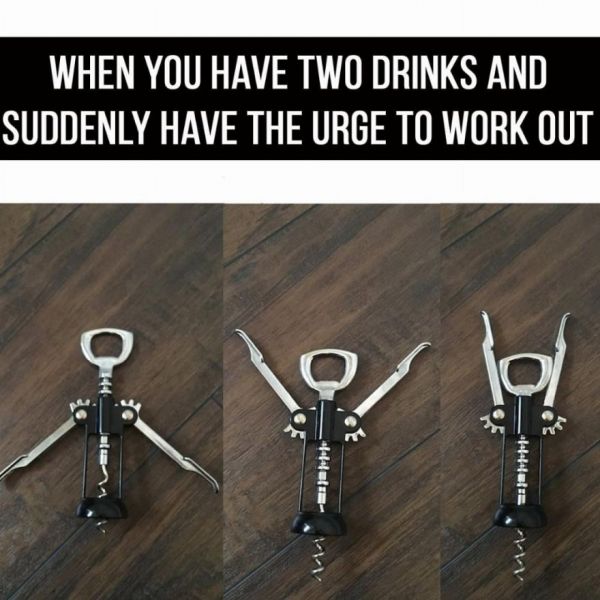 Oenophiles like to boast about their exquisite taste, claiming their obsession with wine began when their perfect palate allowed them to taste the very soil the grapes were grown in before they became wine.
But the rest of us who simply enjoy drinking wine and the warm, fuzzy feeling we're left with after a bottle or two recognize wine for what it is- a tool for survival in this crazy world we live in.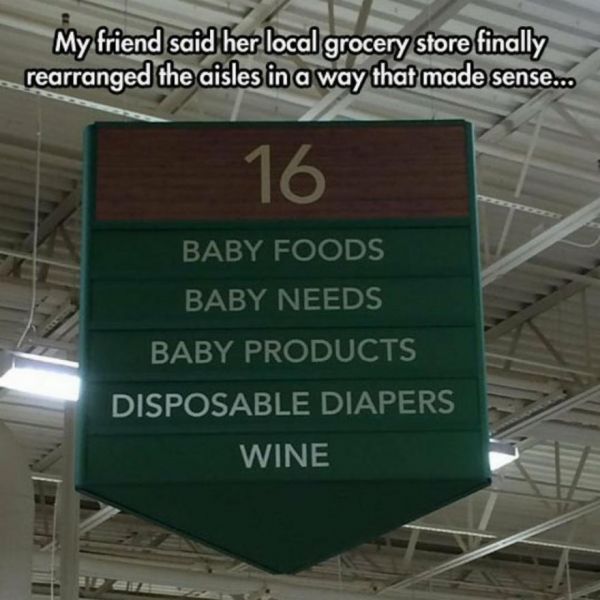 But as great as wine is there's definitely a time and a place for and drinking at work is definitely a no-no unless you're a sommelier, aka the job every wise wino should set as their career goal.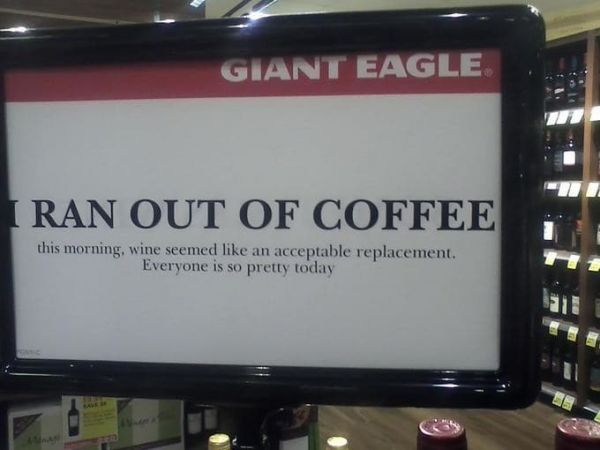 See 54 Memes That Will Make Winos Spit Wine All Over Their Screens Laughing here