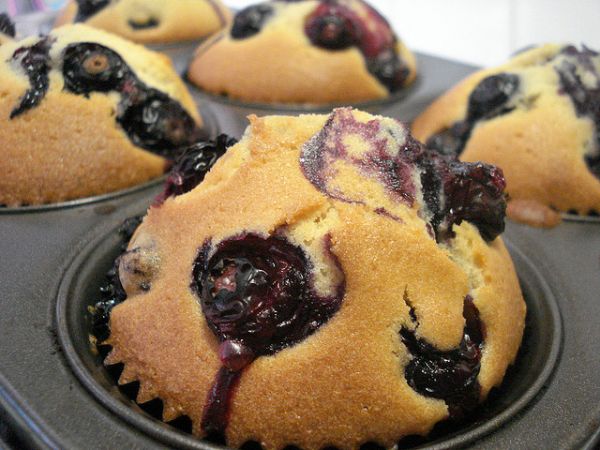 (Image credit: Flickr user Claire Yuki)
1. THE BIG BANG THEORY Explained by a Muffin
IN THE CLASSROOM
Around 13.7 billion years ago, not a single element of the entire known universe existed. There was no space, no matter, no time, no wonderful magazine for knowledge junkies. Then, for an unknown reason, an infinitesimally small point called a singularity started to expand. Boom! That's the Big Bang. Both blazing hot and unimaginably dense, this tiny point started expanding and cooling, and to this day the universe is still doing both.
The Big Bang theory was first proposed by Belgian physicist Georges Lemaître in 1927. Realizing that objects in space were moving farther apart, Lemaître hypothesized that if everything in the universe is now expanding, it originally must have been smaller. His idea: that it all originated from one intensely hot "primeval atom." While the notion is generally accepted today, not everyone bought into Lemaître's theory; the Big Bang gets its name from a sarcastic remark made by Fred Hoyle, an astronomer, science fiction novelist, and Big Bang skeptic.
IN THE KITCHEN
Imagine a muffin tin with one cup half-full of blueberry batter (the singularity). Inside this batter are all the building blocks of a blueberry muffin. As the batter's temperature changes, it begins expanding, just like the universe started expanding with the temperature change of the Big Bang. The blueberries in the batter are analogous to the planets, stars, and other matter, moving right along with the rest of the muffinverse. But they're not floating at random inside the batter—they're moving with it, getting farther apart as the muffin bakes. And that muffin? It represents the entirety of the universe. Beyond the edge of the muffin lies a vast abyss of nothingness. All that exists are blueberries, sugar crystals, and, if the baker got a little creative, a hint of nutmeg.
2. Stirring the Pot with KEYNESIAN ECONOMICS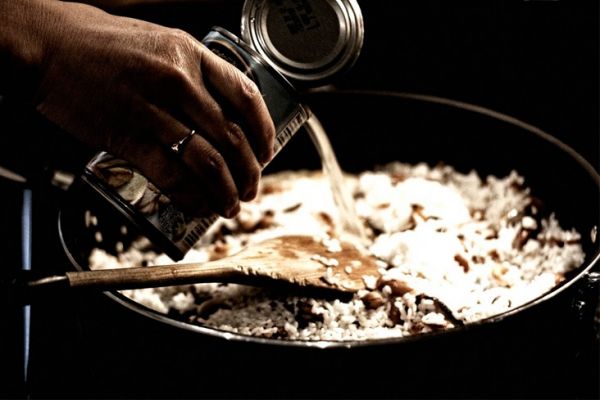 (Image credit: Flickr user Paul 李加乂 Li)
IN THE CLASSROOM
When the impressively mustachioed economist John Maynard Keynes published The General Theory of Employment, Interest and Money in 1936, it was a watershed moment for modern macro-economic thought. The book launched the revolutionary idea that government spending is the best way to stimulate the economy. In Keynes's now commonly accepted view, money flows in a circle, meaning one person's spending provides income for another. In a recession, people slow their spending, thereby slowing someone else's earning. To grease the cycle, Keynes proposed something radically different from other free market economists—he called on the government to inject money into the economy and kickstart the cycle by "priming the pump." His argument was that the government should solve economic problems rather than waiting for markets to self correct in the long run because, "In the long run, we're all dead."
IN THE KITCHEN
Continue reading