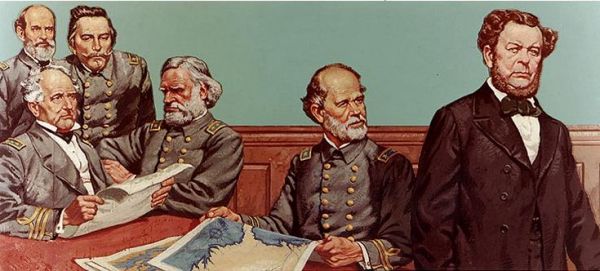 (Image via the US Navy Art Collection)
During the American Civil War, Confederate commandos and agents launched small attacks and engaged in clandestine activities from British Canada. Most famously, they robbed three banks in St. Albans, Vermont in 1864.
The Confederacy wanted to strike deep into the enemy heartland whenever possible. The industrial and economic centers along the Great Lakes were appealing targets. But reaching them was very difficult.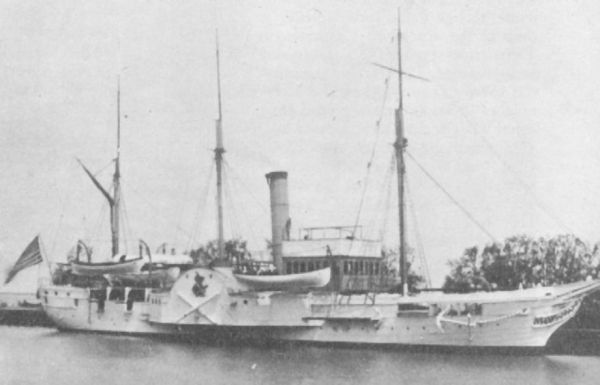 There was, however, an opportunity. In order to avoid an arms race on the Great Lakes, in 1817, the United States and Britain agreed to demilitarize them. In the Rush-Bagot Agreement, both nations agreed to maintain only a handful of small armed vessels on the Great Lakes and Lake Champlain. By 1863, there was only one American warship on the Great Lakes: the 14-gun steamboat USS Michigan, which is pictured above.
If the Confederate Navy could hijack the Michigan and crew it with skilled sailors, it could ravage Union infrastructure on the Great Lakes unopposed by the United States Navy.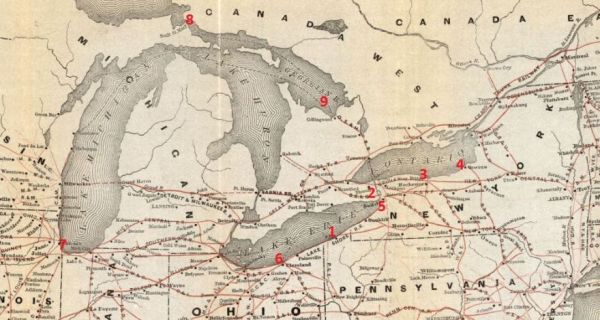 That is precisely what Lieutenant William H. Murdaugh of the Confederate Navy proposed to do. Below is the letter that he sent to Secretary of the Navy Stephen R. Mallory detailing his scheme. I've added numbers to it and on an 1858 railroad map to illustrate his plan.
Continue reading