Neatorama Posts Tagged "state fairs"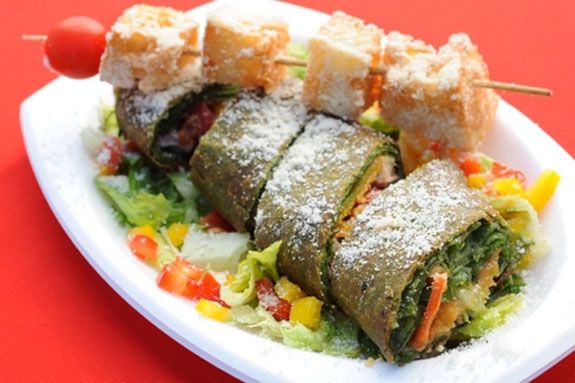 With all the food monstrosities featured on Neator... ...nd others to compete in the prestigious Minnesota State Fair. Just check out some of their amazing stick-... ...le. Link S'more On A Stick The Minnesota State Fair's Oodles of Noodle booth just might have b...
http://www.neatorama.com/2010/03/27/shove-a-stick-up-your-food/
NeatoShop Products Tagged "state fairs"
There are no products matching your search terms
search took 0.031 seconds