Neatorama Posts Tagged with "hug"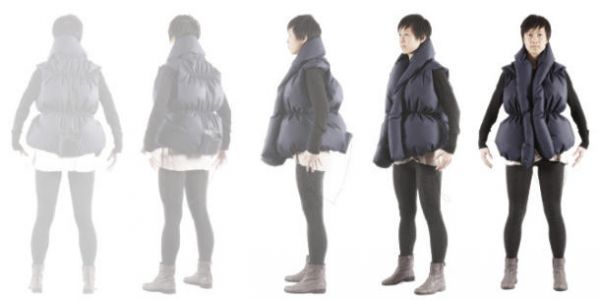 Think about it: when someone hugs you, it lasts about three seconds. If they hold o... ...e three-second rule. But it's not just a rule for hugs -almost everything we do happens in three-second... ...ity of Dundee in the United Kingdom. The Olympic hugging study was produced...
http://www.neatorama.com/2011/02/03/hugs-follow-a-3-second-rule/
NeatoShop Products Tagged with "hug"
search took 0.010 seconds