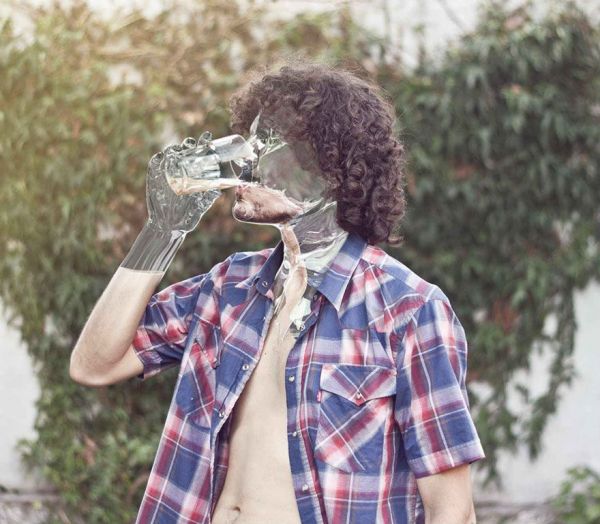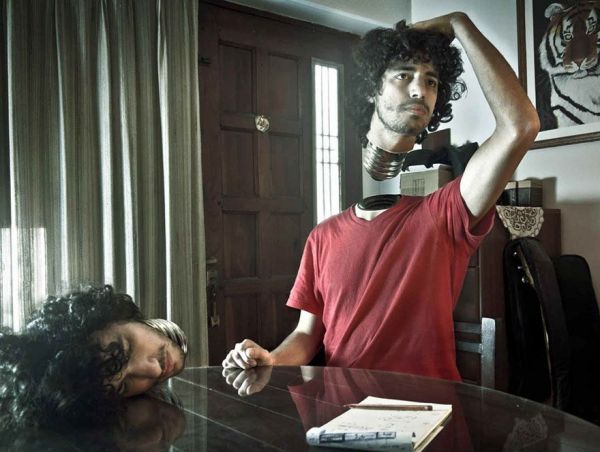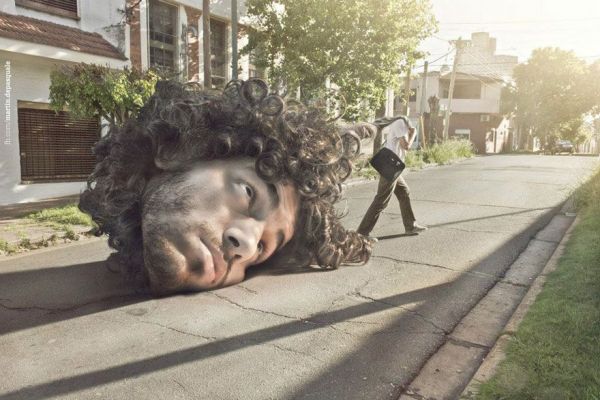 There are plenty of bad digital photo manipulation projects out there, and people post photoshop disasters on a daily basis that remind us how bad it can be if you go a little too far with that clone stamp or eraser tool, but there are also plenty of digital artists out there using photoshop to create masterful manipulations for the enjoyment of us all.
Martin De Pasquale is one of these photoshop wizards working for the power of good, and with his digital art skills he's able to bring his wildest dreams, and a few freaky nightmares, to life with lots of visual appeal.
He was even nice enough to post a behind-the-scenes video for us to watch and learn from, so future photoshop fails can be avoided, and budding digital artists can learn to use their powers for good instead of evil.
-Via Bored Panda
---

We hope you like this article!
Please help us grow by sharing:
Get Updates In Your Inbox
Free weekly emails, plus get access
to subscriber-only prizes.
We won't share your email. You can cancel at any time.