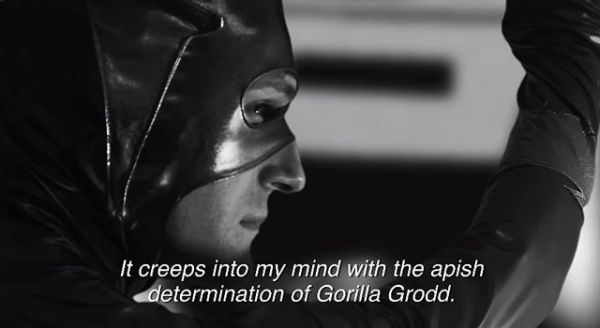 Ingmar Bergman was known for many things as a director, but directing superhero movies isn't one of them, and it's doubtful the master filmmaker would have even known what a superhero is when he was making seminal arthouse films such as The Seventh Seal and Scenes From A Marriage.
Still, his style does lend a certain sense of emotional depth and existential awareness to the genre, and if this parody short by Patrick H Willems entitled What If Ingmar Bergman Directed The Flash? is any indication a Bergman style film about The Flash wouldn't be half bad, although it may leave poor Barry Allen seeking psychotherapy!
-Via The Mary Sue
---

We hope you like this article!
Please help us grow by sharing:
Get Updates In Your Inbox
Free weekly emails, plus get access
to subscriber-only prizes.
We won't share your email. You can cancel at any time.