24 HOUR SALE: ALL T-SHIRTS 20% OFF!

NeatoShop's last T-shirt sale of the year: get 20% off all T-shirts. Expedited X-mas shipping available - get yours now before the sale ends Dec 19, 2014.
---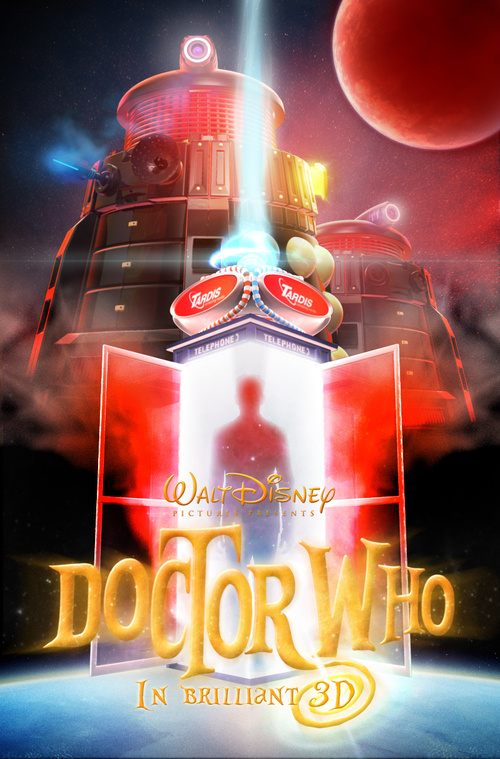 Behold the horror of a Disney-fied
Doctor Who
movie, courtesy of
io9
commenter Cristoval. More at the link.
Link