Neatorama Posts Tagged with "childcare"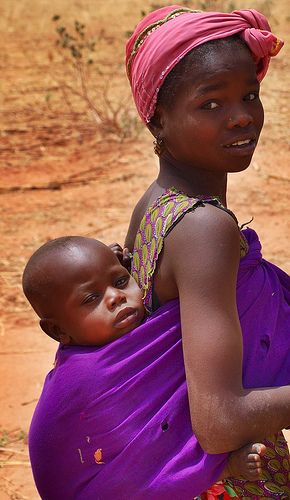 Visit msnbc.com for breaking news, world news, a... ...gn of these tough economic times. Round-the-clock childcare is not only a necessity for many working parents,... ...a reality.  Daycare facilities like ABC & Me Childcare are now are operating 24-hours a day and open wee... ...out this fascinating vi...
http://www.neatorama.com/neatobambino/2012/03/11/round-the-clock-childcare/
NeatoShop Products Tagged with "childcare"
There are no products matching your search terms
search took 0.007 seconds