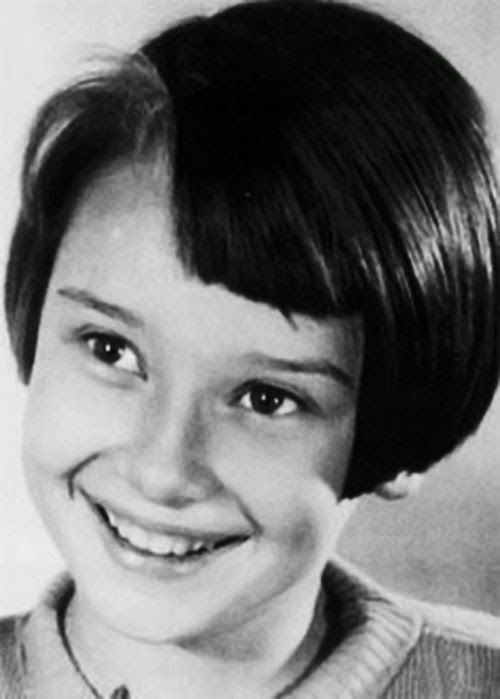 Audrey Hepburn, 1939. Photograph by Manon van Suchtelen.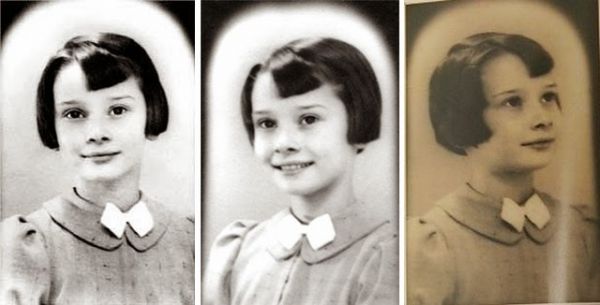 Audrey Hepburn, 1938

Audrey Hepburn was born in Brussels, Belgium on May 4, 1929, and spent some of her younger years at boarding school in England. During most of World War II, she studied in the Netherlands. Post war, Audrey studied dance, as that was her main interest at the time. She got her first break when cast as a member of the chorus line in a 1948 London production of High Button Shoes.

These rare snapshots of Audrey as a child and young adult were taken between 1929 and 1949. See the rest of the collection here.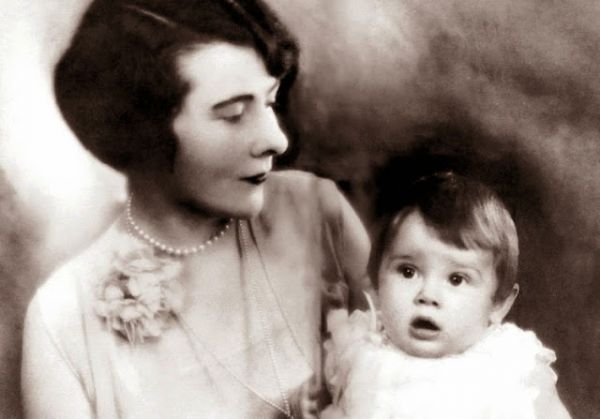 Ella Van Heemstra photographed with her daughter Audrey Hepburn, 1929.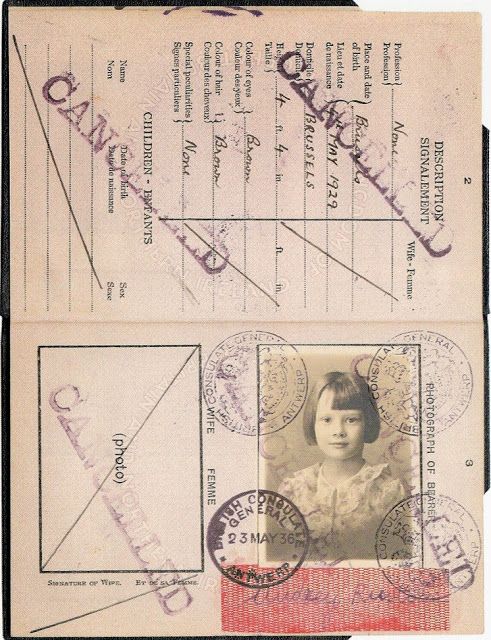 Audrey Hepburn's first passport, 1936
Continue reading