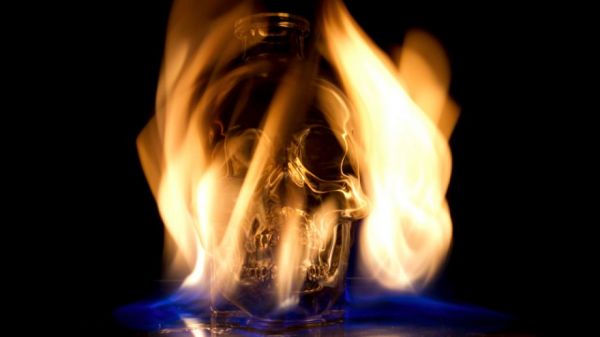 Trying to step up your home's fright factor this Halloween? Take a tip or two from chemistry class and wow your neighbors into a catatonic state with some pranky fun courtesy of Gizmodo.
They'll show you how to create that flaming ball of hydrogen your yard is missing, or how to make a sprayable stink bomb perfect for infuriating the neighborhood watch.
Tricks aren't always encouraged, but sometimes they're necessary...