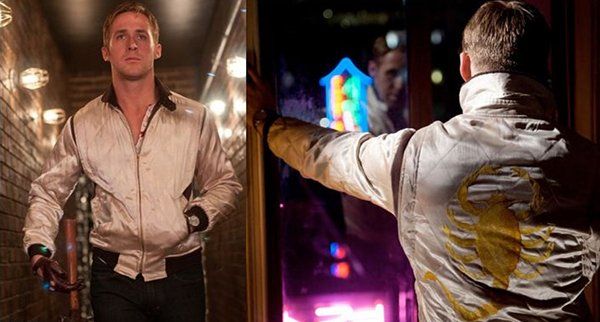 Creating a perfect Halloween costume based on hit movies like Drive, Bridesmaids and Hanna has never been easier thanks to Flavorwire's guide to DIY movie costumes.
These costumes are subtle, not flashy, and those who haven't seen the movie, or don't recognize you as the character from the movie, will be totally underwhelmed by your lack of effort.
But you'll know the truth- you are living out your movie character dreams, and life is one big hot set.