24 HOUR SALE: ALL T-SHIRTS 20% OFF!

NeatoShop's last T-shirt sale of the year: get 20% off all T-shirts. Expedited X-mas shipping available - get yours now before the sale ends Dec 19, 2014.
---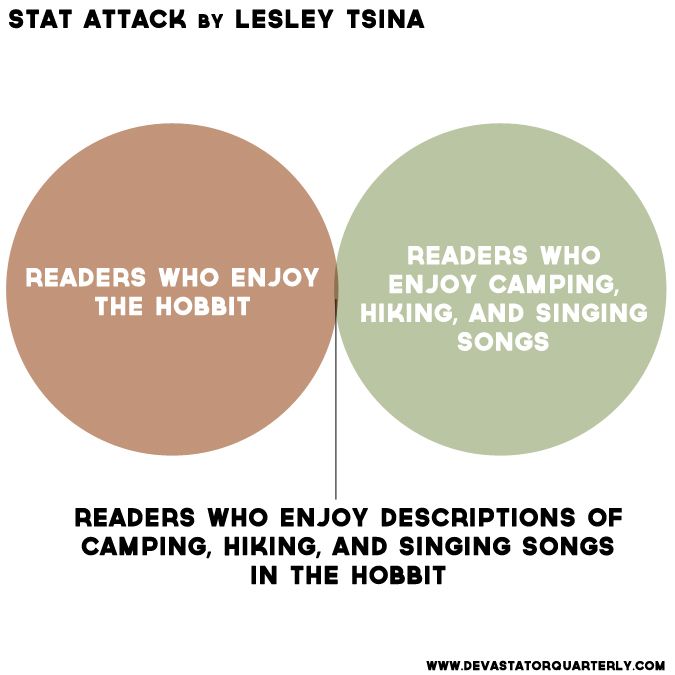 Luckily for us Peter Jackson paired all of this down for the three part film adaptation...
Link
(Photo credit: Lesley Tsina)