Because you Neatorama readers are so smart, you might already know how sickle cell anemia makes someone resistant to malaria. This apparent evolutionary disadvantage has actually survived through the generations because it makes individuals more fit for survival in other ways.
While sickle cell anemia is the best known of these evolutionary diseases, it is not the only one. Migraines, depression and bipolar disorder are all passed down genetically, and there's a good reason these traits that seem to be negative haven't been eradicated through the millenia.
Migraines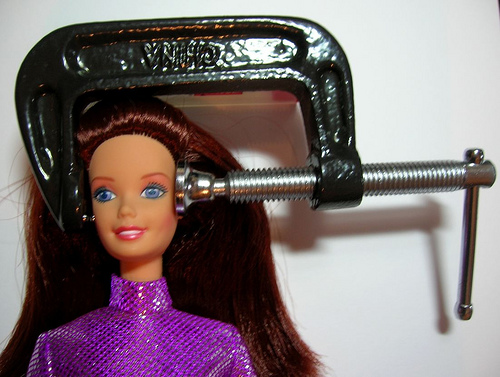 Migraines don't just cause majorly painful headaches, they also stimulate the nervous system, making people far more sensitive to light and sound. While this doesn't really help modern day migraine sufferers, it could help save someone's life in prehistoric times. Scientists speculate that migraines allowed prehistoric men and women to be one step ahead of their predators and their prey, making them more fit for survival.
Source
Image Via
Migraine Chick
[Flickr]
Depression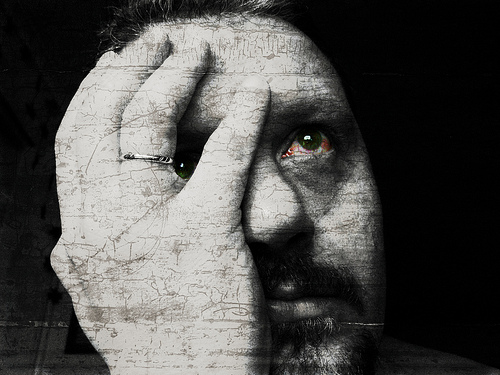 While between 30 to 50 percent of all people suffer from depression at some point, it doesn't seem the condition would offer any advantages. Surprisingly, depression actually helps people focus on their problems and then think more clearly about the possible solution to the issues that are bothering them.
Studies show that people who are depressed tend to score better on complex problems in intelligence tests than those who are not. Side effects of depression, such as lack of sexual interest and lack of appetite, can even help prevent distractions from our problem solving abilities.
Source
Image Via
Darkwood67
[Flickr]
Bipolar Disorder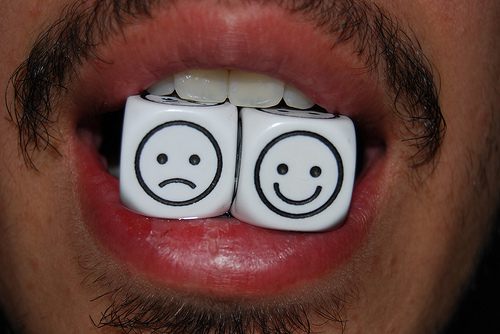 Bipolar disorder works in a much different manner. When individuals inherit severe bipolar disorders, they can have a hard time concentrating, making sound decisions, feeling comfortable in social situations and organizing their time. But, when someone gets the right combination of the genes that cause bipolar disorder, they can see increased creativity, courage and productivity.
Source
Image Via
Ventolinmono
[Flickr]