Photographers usually have a theme in mind for every shoot, from sexy to scary to classical, and in the case of this Blake Little shoot the theme is clearly something very, very sticky.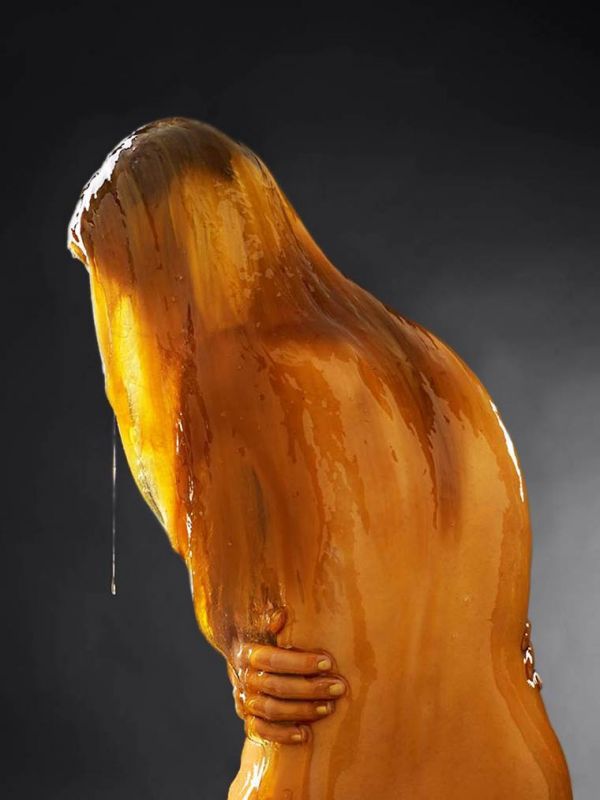 Blake had the odd idea to cover his subjects in a layer of honey for a series called "Preservation", giving them the appearance of a pod person about to hatch and walk among us.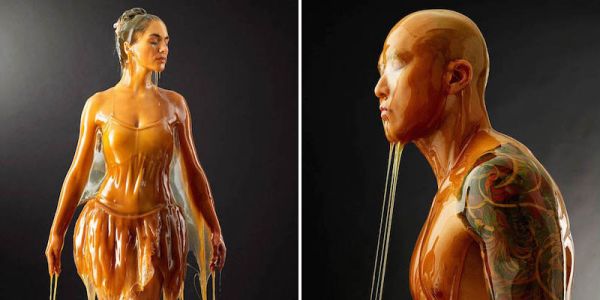 The honey perfectly coats each model and the clothes they're wearing, which they'll never be able to wash clean, and that sweet second skin leaves nothing to the imagination...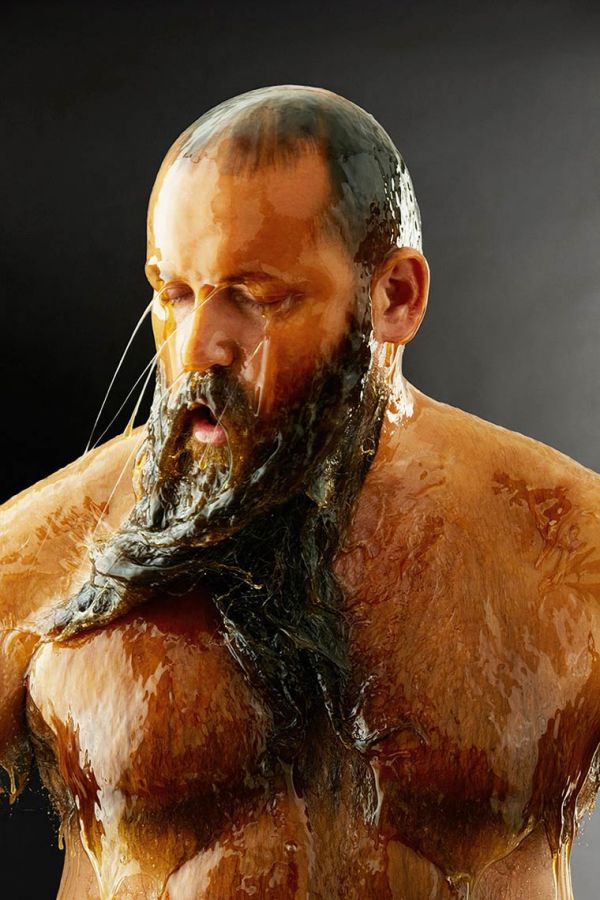 You can see more of these sweet images here, which includes NSFW artistic nudes, a baby and a dog covered in honey, which seems a bit unethical, and tons of wasted honey, which is a total shame...