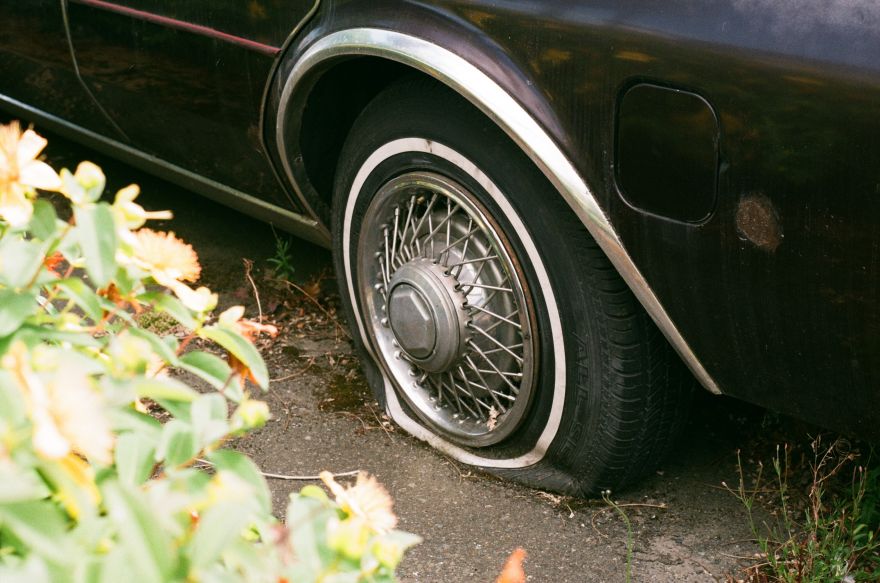 The town of Vastogirardi only has 600 residents. If anyone from outside had done something suspicious, then it would have been obvious to the people in town. So, when a series of slashed tires occurred, the residents knew that it must have been someone within the village.
It all started in July, when a few parked cars had their tires slashed. Since it happened more than once, people thought somebody must have run afoul with the mafia or neighbors were having a nasty spat with one another.
When another tire-slashing incident happened in late October, the police decided to intervene. They installed surveillance cameras to catch the culprit in the act. Just last week, the footage revealed who was slashing people's tires. It was a dog named Billy.
According to the vets, this may be a sign that Billy has a severe case of gingivitis, and biting at the tires relieved him from the pain it caused. If it is proven that Billy had done all the tire-slashing since July, his owner will have to compensate the car owners who have been inconvenienced by Billy's behavior. -via Boing Boing
(Image credit: Sebastian Huxley/Unsplash)