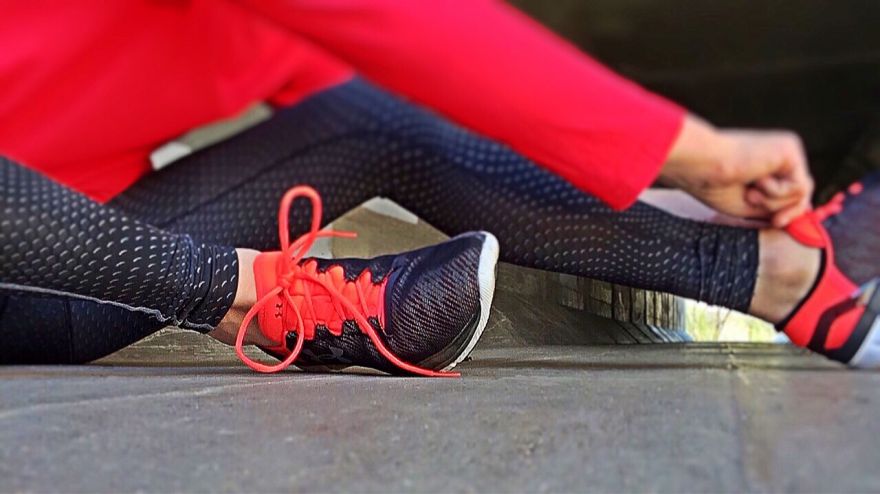 Despite the fact that the Americans spent $264.6 billion on health and fitness in 2018, which is far more than any nation, the United States still rank lowest in that same field.
The United States leads the world in spending for every segment, including fitness classes ($37 billion), sports and recreation ($58 billion), apparel and footwear ($117 billion), equipment and supplies ($37.5 billion), mindful movement, such as yoga ($10 billion), and related technology ($8.1 billion).
The question is, why? What are the underlying causes of this rather ironic situation?
There are a few factors, according to the Global Wellness Institute, for this discrepancy between the amount of money spent and the actual participation. These are: lack of sidewalks and bike lanes; youth sports becoming costly and hypercompetitive; and the lack of a supportive and communal exercise culture.
In addition, the health and fitness industry has become obsessed with complexity. Sometimes this is warranted, but often it's not. One reason people make things complex is so they can sell them. It's hard to monetize the basics, but come up with an intricate and sexy-sounding approach to something and people will pay for it.
Now that we know what the problem is, how do we fix it?
The answer is, we don't need to spend that much money. We just need to move our bodies more.
More details over at Outside Online.
(Image Credit: Wokandapix/ Pixabay)