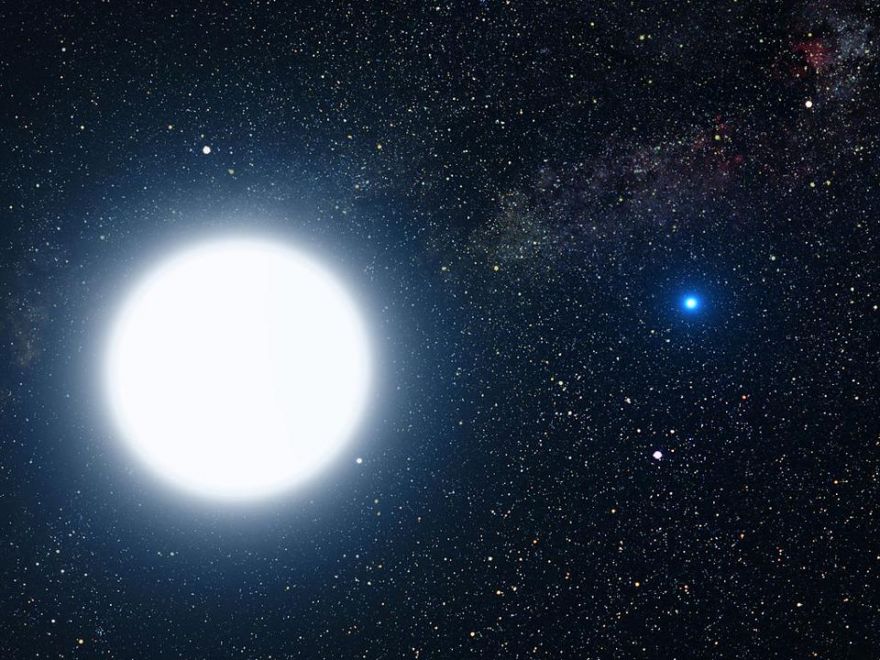 A lot of the celestial objects in the sky that we call stars aren't technically stars. If we define stars to be self-luminous objects, then a lot of the 'stars' in the sky are exceptions to that definition. To an astronomer, a threshold has to be met if a celestial object is going to be labeled as a star: it has to ignite nuclear fusion in its core. To be exact, it has to fuse hydrogen into helium or fuse the products of that reaction into still heavier elements. Without achieving this, astronomers cannot consider an object to be a star. Neutron stars, brown and white dwarfs don't meet that threshold, as Forbes detailed:
Brown dwarfs range in mass from about 13 times the mass of Jupiter up to about 80 Jupiter masses: about 7.5% the mass of our Sun. Although they're often called brown dwarf stars, they're not truly stars, because they don't meet that critical threshold: they cannot undergo the fusion reactions that are required to become a full-blown star. If a brown dwarf ever merges with another or accretes enough mass from a companion to cross this mass threshold, it can raise its game to become a red dwarf star: fusing hydrogen into helium and becoming a true star.
These actual stars come in a wide variety of masses, colors, and brightnesses. The ones that range from 7.5% to about 40% of the Sun's mass are the red dwarf stars: they will burn hydrogen into helium and that's it; they will never reach higher temperatures to do anything else. Stars from 40% to 800% the Sun's mass will eventually evolve into red giants, fusing helium into carbon when they do, before running out of fuel. And the even more massive stars will become supergiants, eventually going supernova when they reach the end of their lives.
Image via Forbes