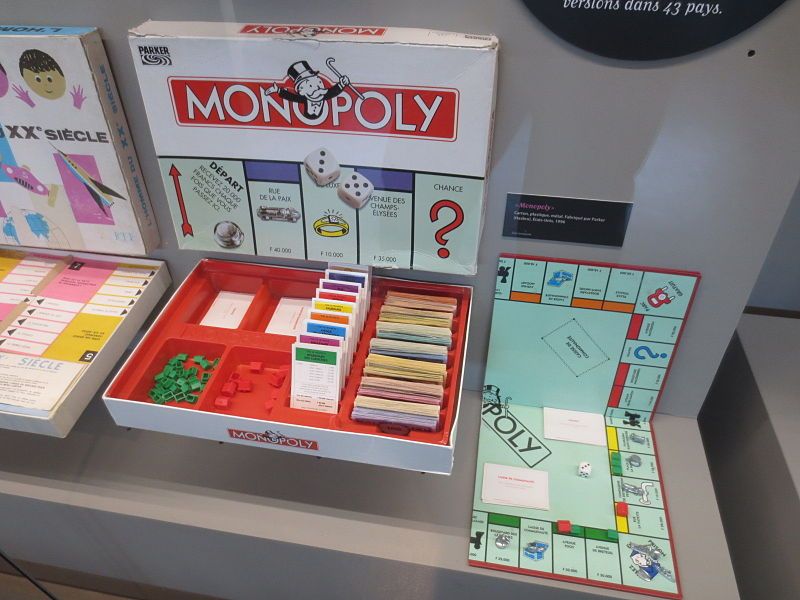 Monopoly is a classic board game known for destroying relationships. A lot of people play it for the thrill of acquiring wealth and property. The bad side of the game is some players would be driven to insanity by the high rental rates by the winning player(s). The core aspect of Monopoly is something we shouldn't teach to kids. Alicia Clifton believes that the game isn't something we shouldn't let kids play:
Nonetheless, I nagged my parents to play Monopoly with me and I remember their faces hardening like concrete as they'd succumb to my request. They truly detested playing Monopoly with me — as an adult I now know why.
Some will argue that Monopoly provides children with valuable life skills, like being astute with money and making good investment decisions. Suggesting parents should play with their children to teach them about the real value of money and to learn how to be 'good losers'.
This may be somewhat true. However, taking a closer look at what Monopoly represents, its origins and the franchise more broadly, it's emphatically obvious the game underscores what is so very wrong with society. Even though my children are yet to be conceived, I know they deserve to be enlightened to make their future world a place that is fair and habitable.
Clifton lists the reasons why we shouldn't let our kids play the board game on Medium.
image via wikimedia commons