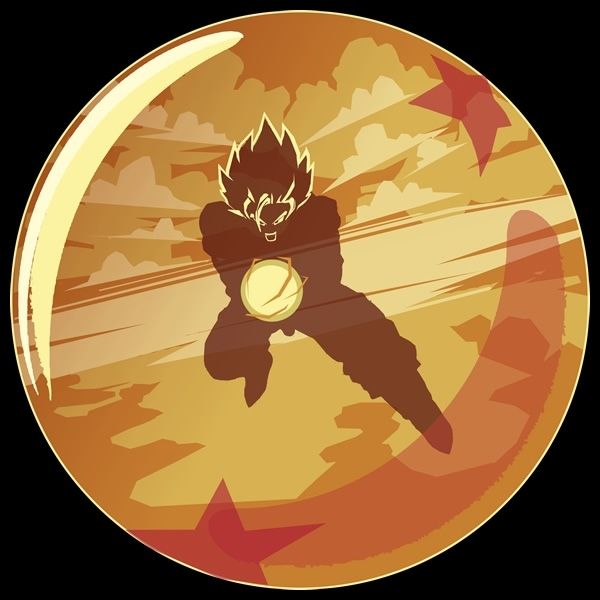 (Inside Ball t-shirt on sale at the NeatoShop)
Last February, June, and August, I offered anime viewing recommendations, as well as invited readers to discuss anything they want about the wonderful world of anime. Let's do it again!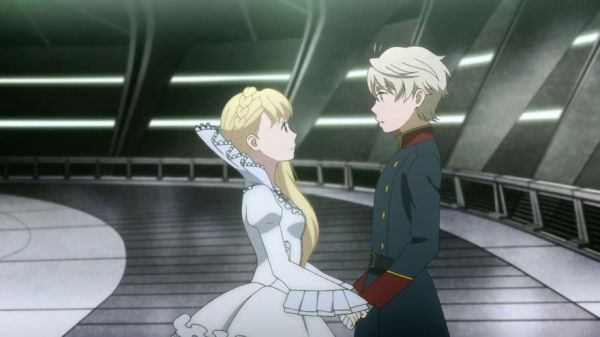 The tag line of Alznoah.Zero is "Let Justice Be Done, Though the Heavens Fall." This is from the classical Latin proverb fiat justitia ruat caelum. It begins with peace negotiations between hostile powers--Earth and Mars--that are marred by a horrific crime. It appears obvious who the culprits are, but there is more that is unseen.
This is a complex, sophisticated story. It's a mecha anime, but not a simplistic one. Kotaku's anime critic Richard Eisenbeis says that unlike many heroic mecha stories, "Aldnoah.Zero takes this common formula and turns it on its head." It is a gripping, dark story that reminds me of Game of Thrones.
Lord Marksman and Vanadis is a fantasy series about the young lord of a small dominion that lays wedged between larger warring nations. His name is Tigrevurmud Vorn. Tigre is brave, totally committed to the well-being of his people, and a spectacularly gifted archer. He and the war maidens--a handful of women with magical weapons--try to manage the political environment in such a way that defeats tyranny and imperial aggression.
One nice feature of Lord Marksman and Vanadis is the battle animations. The narrator frequently uses maps to show the pace and change of the engagements. These add an additional perspective to the events in the series.
Brynhildr in the Darkness is a dark science fiction series. Ryouta, a high school boy, meets a girl that he is convinced is a long-lost childhood friend. She reveals to him that she has escaped from a horrific laboratory that altered her body to give her fantastic powers--but only at a terrible price.
Be forewarned that this series has quite a bit of blood and gore.
I've eagerly awaited the debut of the new series KanColle, which I've read is similar to my favorite anime series, Girls und Panzer. Only the first episode is available at the moment. It's good.
The name KanColle is an abbreviation of Kantai Collection, which means "combined fleet." It's a story about girls who are incarnations of World War II-era warships. In this sense, it's similar to Upotte!!, which is about girls who are anthropomorphized rifles (yes, really). You have to suspend disbelief. But once you do, you'll have a good time watching KanColle.
What anime do you enjoy? In the comments, share your recommendations and any other reflections you have on anime.