They all said pixel art would become a thing of the past, a relic of the gaming industry left to gather dust with the cartridge consoles.
But pixel art is still alive and just as square as ever, with gamers happy to play a game with pixelated graphics in-between sessions of their favorite amazing looking Next-Gen game.
Whether you're a lover of retro style, an old school gamer who still remembers those 8-bit days fondly, or you're simply a fan of super square art styles then the NeatoShop has a pixel art shirt for you!
A long, long time ago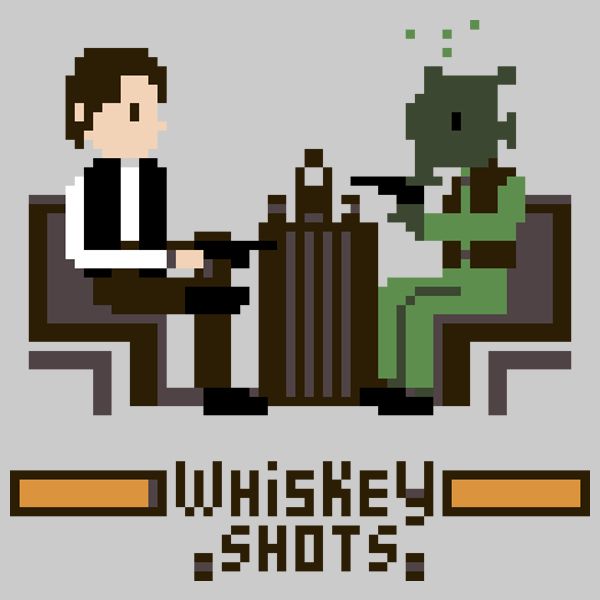 On a planet full of geeks called Earth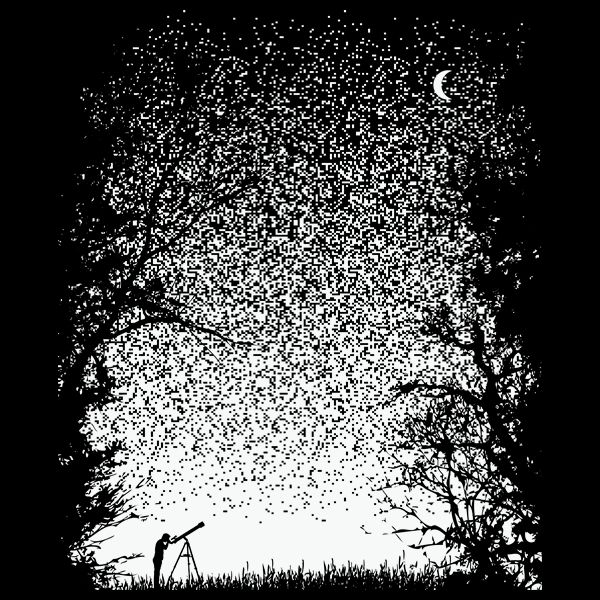 Artists started organizing an array of different colored squares into eye-pleasing shapes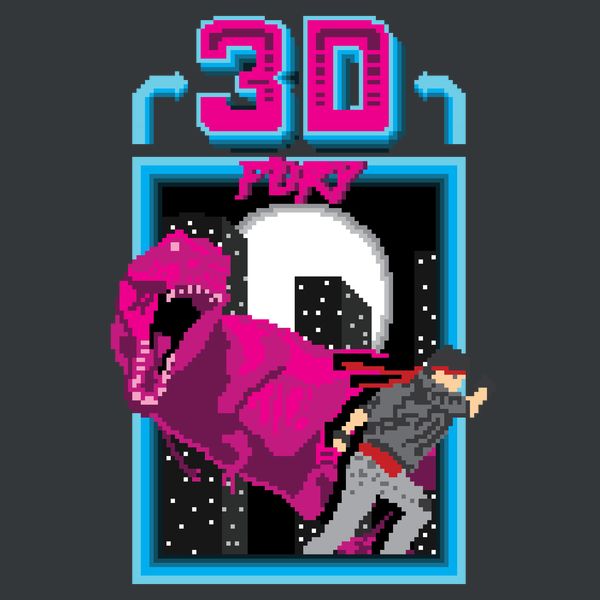 Then brought those squares to life with scripting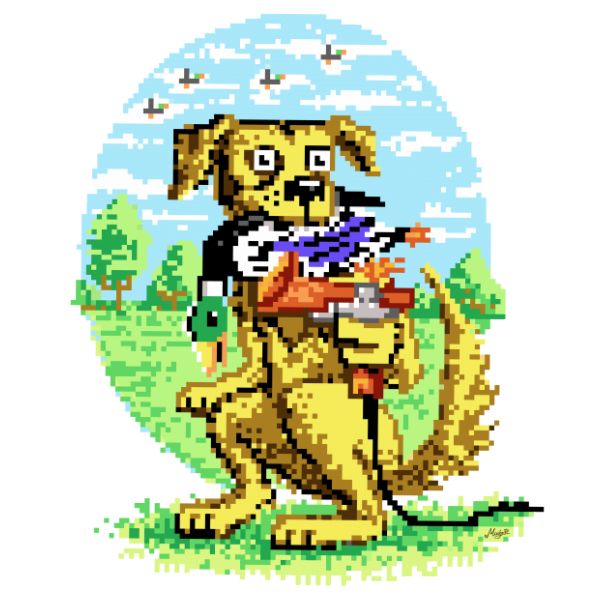 Continue reading