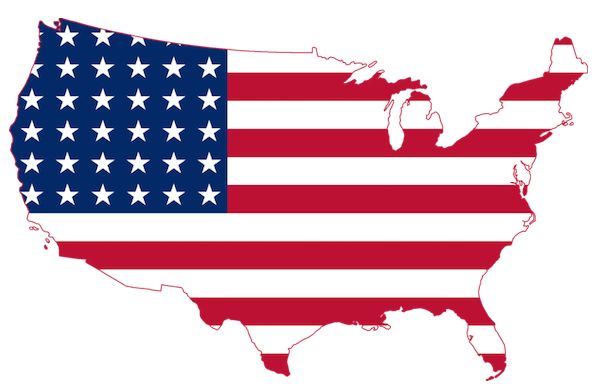 (Image credit: DrRandomFactor)
Hey youz! Whah do 'Mericans have all different aks-ay-ents? It's, like, totally confusing and somewhat bizzah, dontcha know.

TALK THIS WAY

An accent is "a manner of pronunciation peculiar to a particular individual, location, or nation." That's not to be confused with dialect, which is a specific form of a language that has its own unique lexicon (words), grammatical structures, and phonology (a fancy word for accent). So an accent can be a part of a dialect, but not vice versa. Because dialects can be traced to geographical regions, they give linguists important clues to the origin of accents. And discovering where accents came from can explain why an American says "ta-may-to" and a Brit says "ta-mah-toe," or why Bostonians say "park the cah" and a Nebraskan says "park the car."

BRITISH INVASIONS

The United States began as colonies of Great Britain, but the settlers didn't trickle across the Atlantic at random. According to Brandeis University Professor David Hackett Fischer in his book Albion's Seed, there are four primary American accents, which derive from the major migrations from England to the New World in the 17th and 18th centuries.

1. East Anglia to Massachusetts (1620-40). Puritans who fled to the New World to escape religious persecution were, by and large, from the eastern counties of England. To this day, in remote parts of East Anglia, there are rural folk who speak in what is sometimes referred to as the "Norfolk whine." When they came to New England, that accent came along with them. You may recall the TV commercials where an old fellow says "Pepperidge Fahm remembers…" That's the Norfolk whine.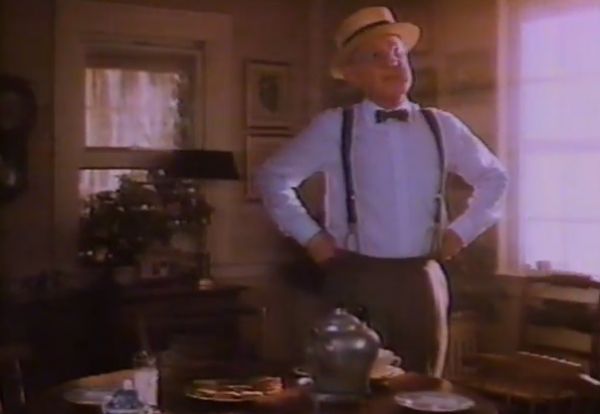 2. South and West of England to Virginia (1642-75). Immigrants who settled in the colony of Virginia tended to be wealthy Cavaliers (that is, loyal to the King) who came to the New World to become planters. Many elements of their accent can still be heard in rural Virginia, such as their penchant for elongated vowels -stretching "you" into "yeew," and shortened consonants- "ax" for ask, and "dis" and "dat" for this and that.
Continue reading