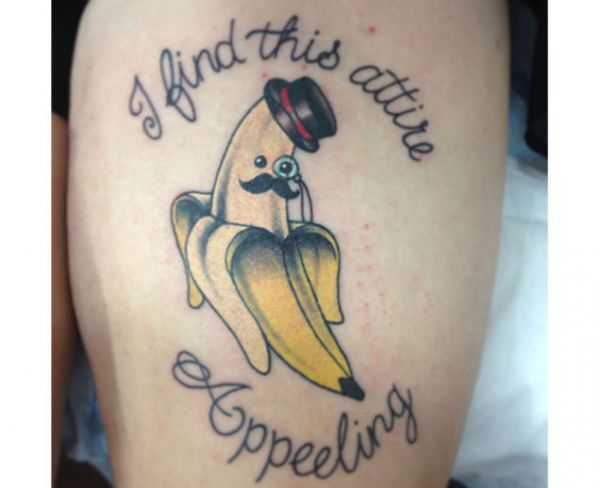 People get tattooed for all kinds of reasons, including a love of art and as a , but those brave folk who get ink to entertain others are truly heroes. Funny tattoos come in many forms, but for my money the best kind of funny tattoo is a punny tattoo.
Punny tattoos are the ultimate in visual gag body art, a silly play on words or an idiom brought to life through design, and punny tattoo people are likely to become the life of the party!
Here's a collection of Tough, Raunchy (but totally SFW) and Just Plain Punny tattoos-
The Tough Tats-
Just because a tattoo is punny doesn't mean it loses all tough guy/gal appeal, there's plenty of room for wordplay and wickedness in a punny tattoo.
If you already spend your days pitying fools and buying giant gold chains then you might as well take Mr. Tea along for the ride.
Scumbags and solid citizens alike will adore this Dead Beet tattoo, which is only to be worn by the proudly punny.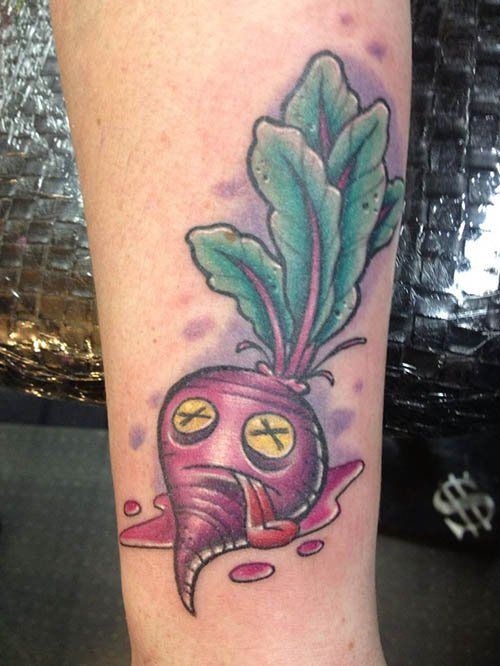 Are you a buff baker? There's an incredibly punny tattoo for that!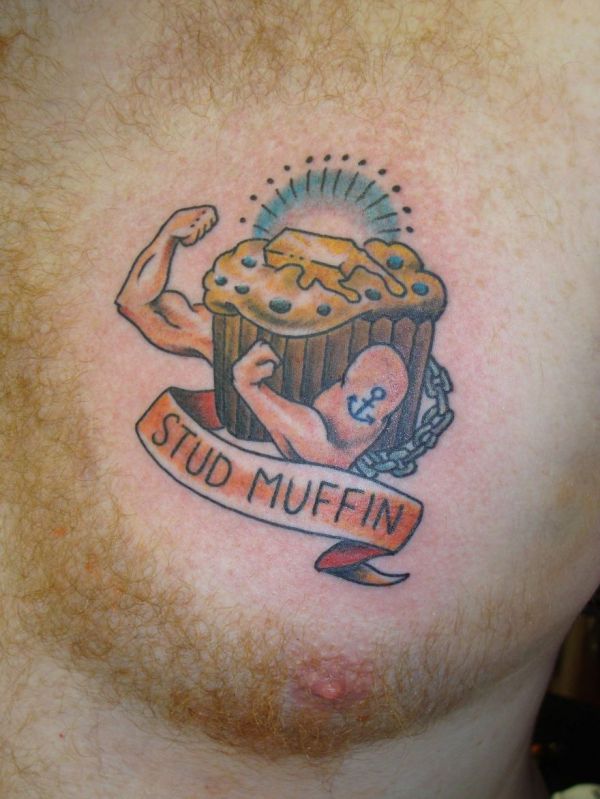 Continue reading