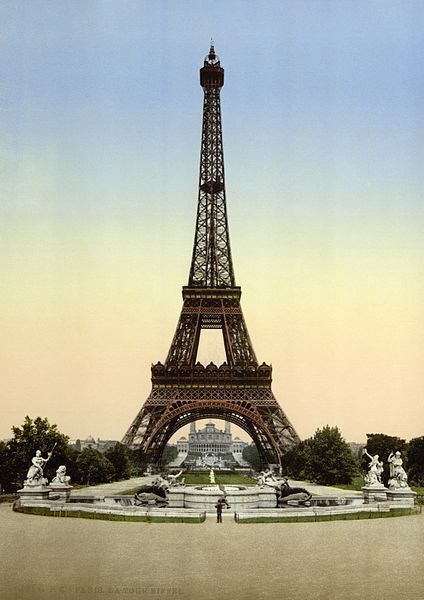 When Rosecrans Baldwin, the author of Paris, I Love You But You're Bringing Me Down, took a copywriting job at a French advertising agency and relocated from Brooklyn to the 3rd arrondissement, he imagined a life of baguettes, croissants, and other fine carbohydrates. The reality of expat living in Paris, he soon learned, was a little bit more complicated.

1. There's an actual psychological disorder called Paris syndrome. It occurs when a tourist arrives in Paris and is so distressed to find the city does not meet his or her romantic expectations that it causes a breakdown. It strikes about a dozen people each year. Japanese visitors are particularly susceptible, possibly due to the über-romantic image that Paris holds in Japan. The Japanese embassy once repatriated several sufferers with a doctor or nurse aboard the plane.

2. Parisian doctors work from home. Not all of them, of course, but the physician I saw did. It's unsettling to walk through a doctor's living room, past her children's things, to reach an examination room full of medical equipment. She also answered her own phone and could always see me within a few hours. At the time, I wondered if she was really a doctor.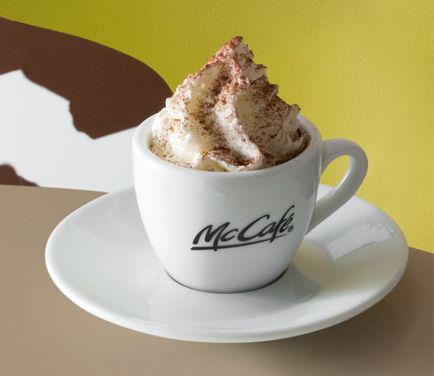 3. McDonalds is perceived by lots of people to be a wholesome restaurant. But the French still eat their takeout in classic French style: over several courses. Lots of my French co-workers would get takeout from there nearly every day. A few chicken nuggets to start. Then a burger, possibly two burgers -un Big Tasty or un Royal Deluxe- plus fries and perhaps a beer. This was followed up by a small house salad, then dessert (no French meal is complete without dessert). All of this was consumed over the course of 45 minutes, with plenty of time for casual conversation.
4. The French are very polite, especially to one another.
Continue reading