Neatorama Posts Tagged "beer cans"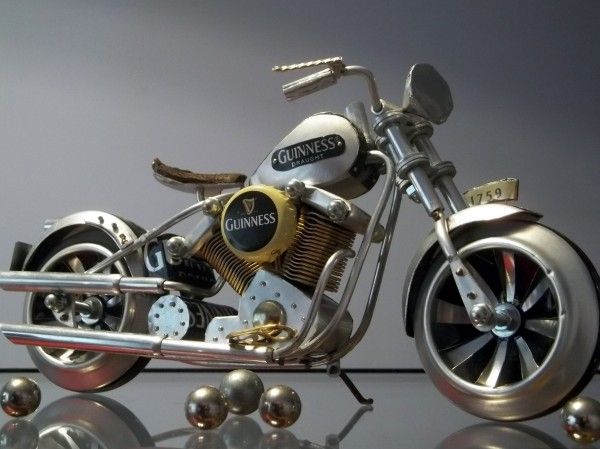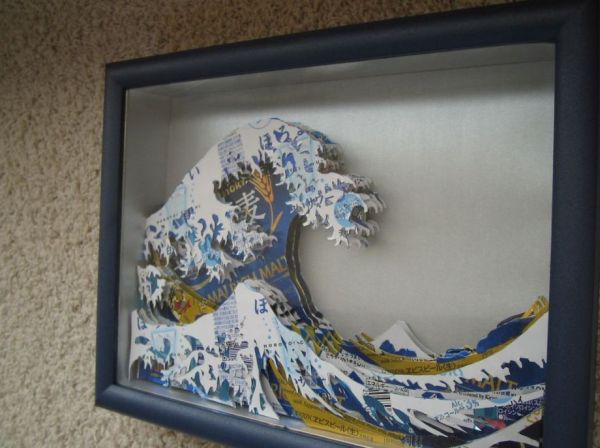 The Beer Can Regatta is an annual event at Mindil Beach or... ...ustralia. The participating boats are all made of beer or soda cans ! The highlight of this year's regatta, held Sunda... ...enormous motor-powered boat constructed of 30,000 ca...
http://www.neatorama.com/2012/07/16/beer-can-regatta/
NeatoShop Products Tagged "beer cans"
search took 0.010 seconds