Neatorama Posts Tagged "Matterhorn"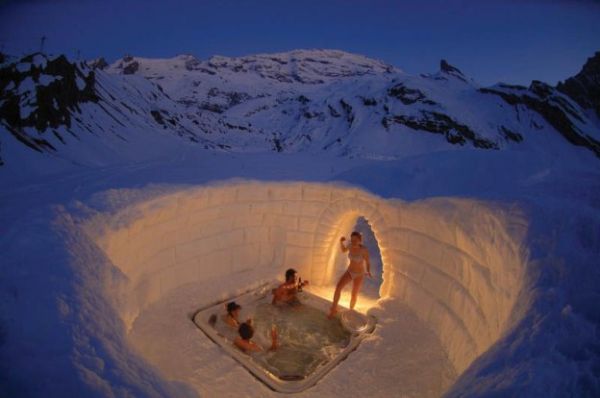 I love a good roller coaster. It doesn't have to... ...Fellow Disneyphiles already know this - it's the Matterhorn at Disneyland. It opened on June 14, 1959, about... ...he movie Third Man on the Mountain. Although the Matterhorn has gone through a few renovations over the years...
http://www.neatorama.com/2009/05/21/six-roller-coaster-records/
Regardless of where you believe to be the true "... ...t employees have the option of working out in the Matterhorn . Surely you didn't think that huge mountain was o... ...as only used for one little ride did you? No, the Matterhorn is officially classified as a gym and has a full...
http://www.neatorama.com/2008/11/21/10-cool-secrets-about-disneyland/
NeatoShop Products Tagged "Matterhorn"
There are no products matching your search terms
search took 0.026 seconds