The following is a Whodunit by Hy Conrad. These mysteries are from The Little Giant® Book of Whodunits by Hy Conrad and Matt LaFleur. Can you solve the mystery before you read the solution?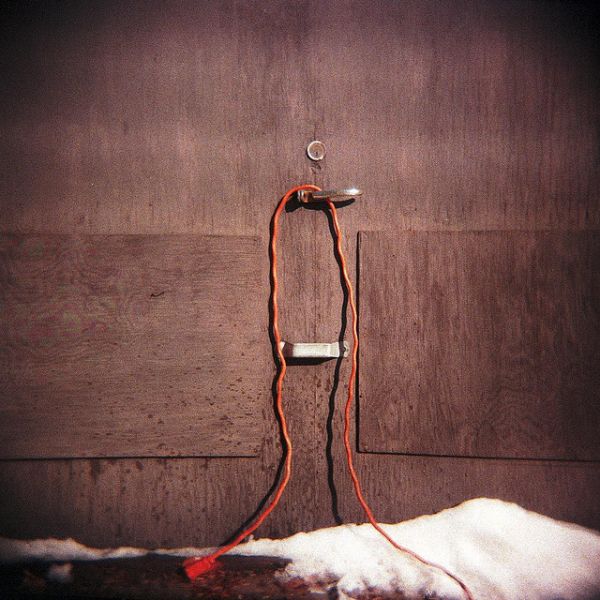 (Image credit: Flickr user sciencesque)
The time of death was firmly established. At 10:06 P.M. all three suspects said they heard a gunshot echo through the house. The house was shared by four graduate students; three, if you no longer counted Harry Harris, the victim who lay in his second-story bedroom, a bullet in his chest.
Harry, it seemed, had been a ladies' man. He had even bragged about seducing the girlfriend of one of his housemates. Unfortunately, the police didn't know which one. They separated the three remaining housemates and interviewed each one.
"I was working on my car," Bill Mayer insisted. "I plugged an extension cord into an outlet behind the house. Then I took a work light around to the side driveway, in front of the garage. When I heard the gunshot, it took me a second to realize it came from the house. Then I ran inside."
Continue reading