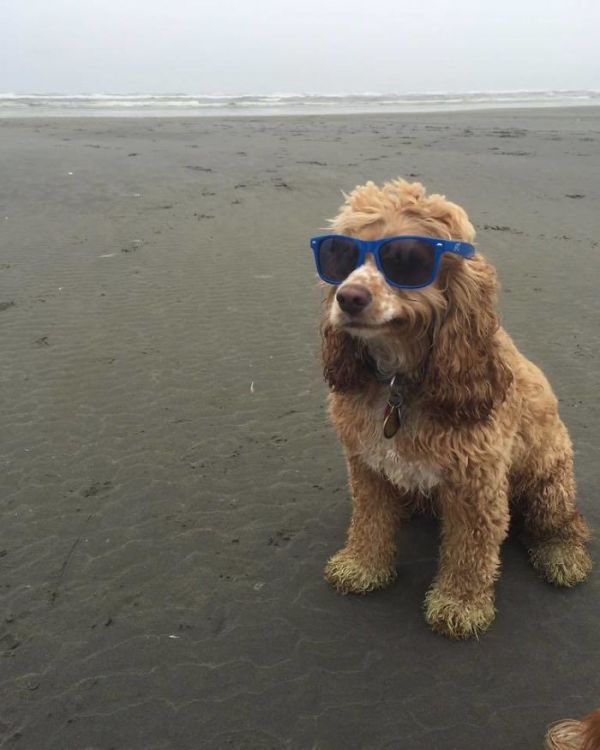 Animals don't have to pretend to be cool or put on airs when they're hangin' with their buds because they were born too cool to care, and they look cooler just sitting there not posing for a pic than any human ever could.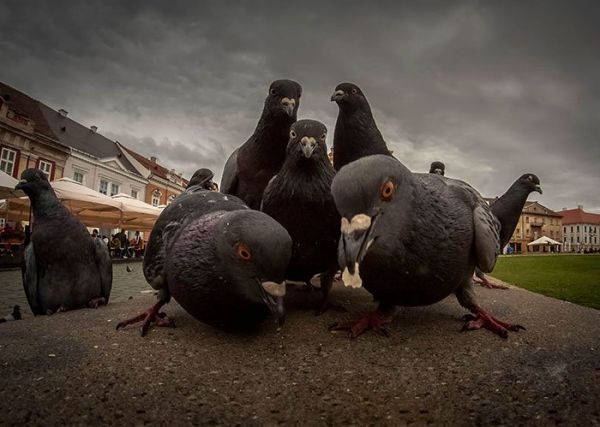 This inherent coolness makes groups of animals automatically look like members of a hot new band, and when you photograph the pack you've got the makings of a super slick album cover for the hottest album of the year.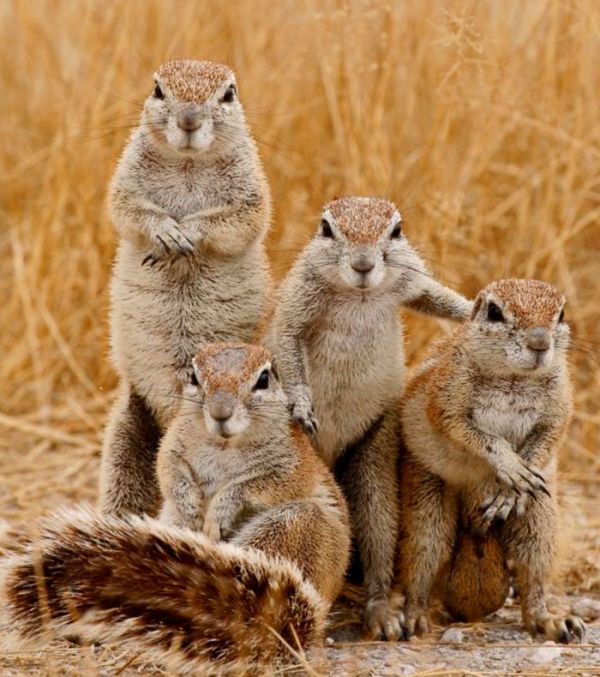 The best thing about an animal band is they will play for food, but when it comes to trashing hotel rooms they're much worse than their human counterparts- because their room destruction involves way more fecal matter.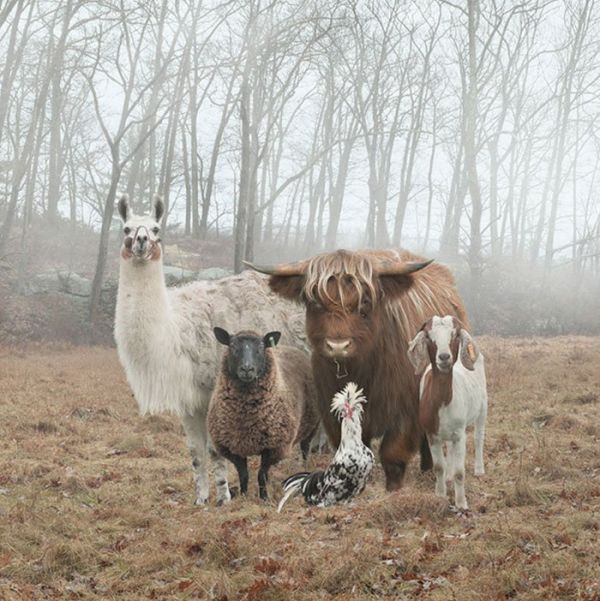 See 10+ Animals That Look Like They're About To Drop The Hottest Album Of The Year here