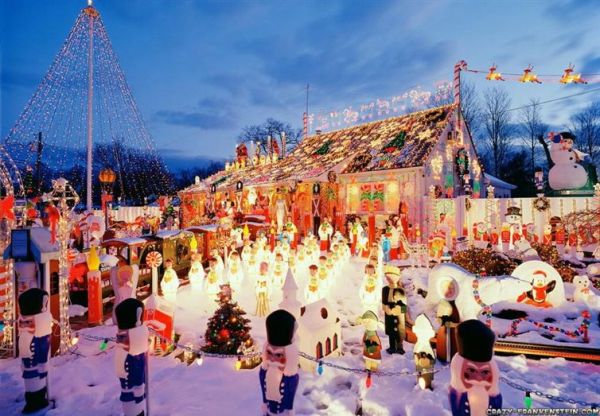 Source: crazy frankensein

Driving around and checking out Christmas light displays is a popular pastime during the holiday season. One thing that's interesting is the sense of individuality in each display. Every design lends insight into the personalities of the people who create them. But is there a point in which the decorator goes overboard? These homes have nary a five-foot expanse of their exteriors sans décor. What do you think?

See a collection of houses decorated to the hilt for Christmas here.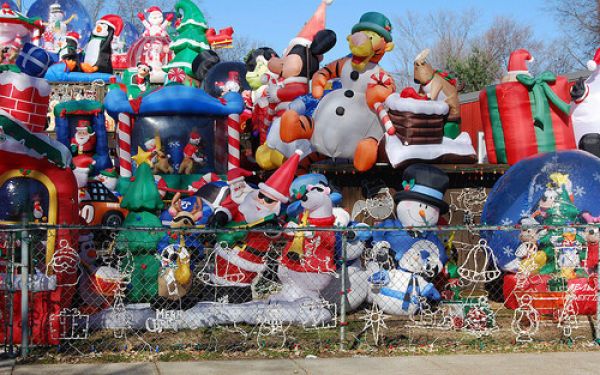 Source: izismile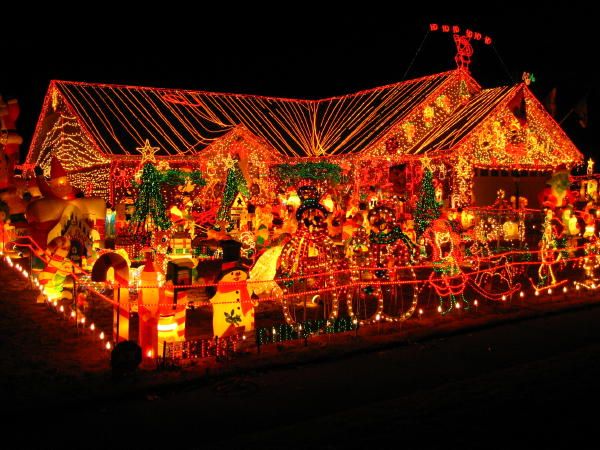 Source: ugly christmas lights / Mandy Bird