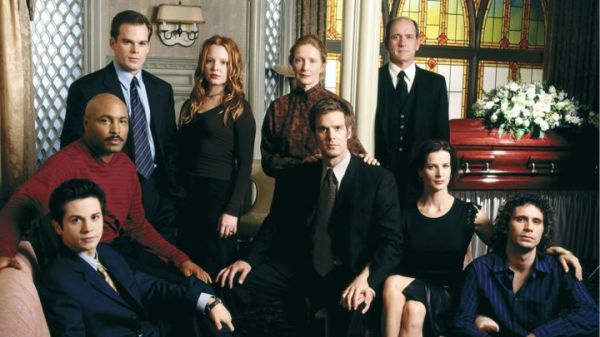 Image: HBO/Everett Collection
When a television show that's been a huge hit for the duration of its on-air run is ending, the pressure is on for the creator and writers to take it off air with an ending that is worthy of its prior content and story arcs. When an ending is largely considered by a viewing audience to be a flop, it can not only leave a bad taste in the mouths of the viewers, but a truly lame ending can change how well the show is perceived overall, effectively invalidating some of the compelling content that led up to it. Conversely, a terrific ending, such as the one Alan Ball fashioned for his HBO show Six Feet Under, can elevate everything that came before it.

Check out this Rolling Stone article that compiles a list of best and worst endings to popular television shows, and feel free to weigh in on whether or not you agree with their assessments.