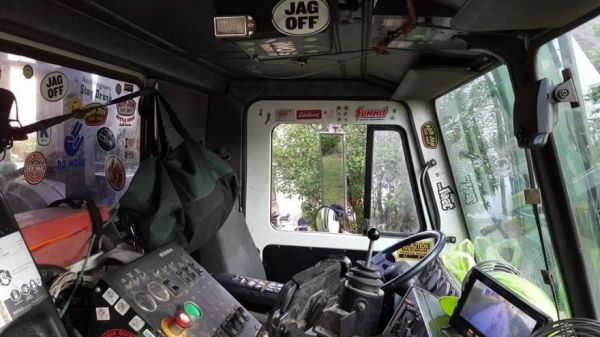 Redditors who drive for a living outdid themselves with a one-upmanship series of posts over the weekend. It all started when redditor 060789 posted a picture and said, "I know it's not the most interesting pic in the world, but here's the inside of my garbage truck, for all your inner kids who wanted to see one." Yes, people wanted to see the interior cab of a garbage truck! But that started a chain of events as other people started posting interior shots of the vehicles they drive for a living.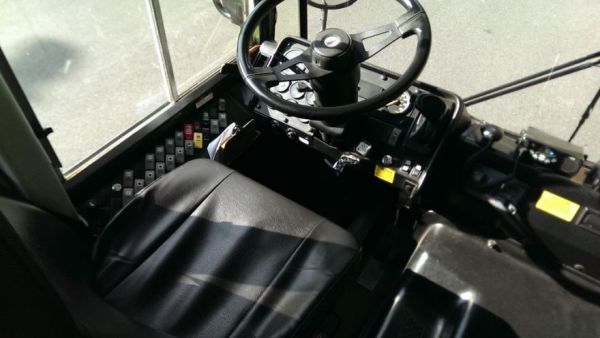 Redditor corey_m_snow admitted, "It's not *quite* as cool as a garbage truck, but here's the driver's area of my school bus, where I sit for up to six hours a day, sometimes more." Yes, there are a lot of people who did not ride a school bus while they were growing up.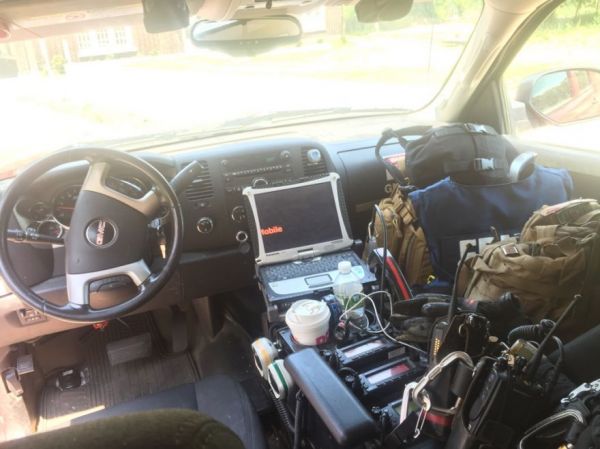 How about a fire truck? Redditor polak187 gave us the cab of his fire department command vehicle. Oh, it gets better. You can actually say "that escalated quickly."
Continue reading