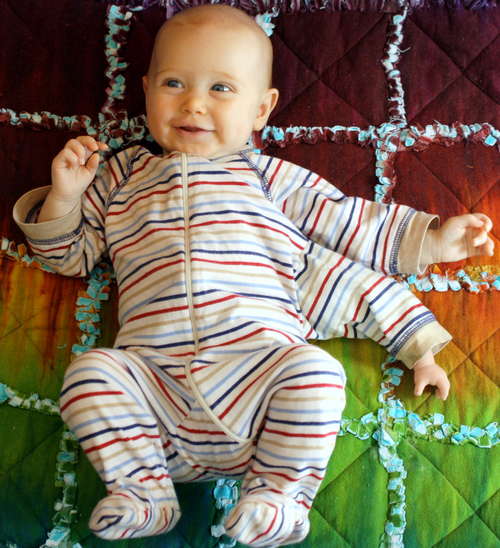 Would you like for your baby to look like a deformed, three-armed mutant? Of course you would! Instructables user canida made such a costume for its* baby. Canida writes:
While we wanted to be subtle, this was almost too subtle - she wore the costume all day, and hardly anyone noticed! But when they finally detected a problem, the responses were excellent.
Link
via
Bits & Pieces
*user profile lists canida's gender as "robot".