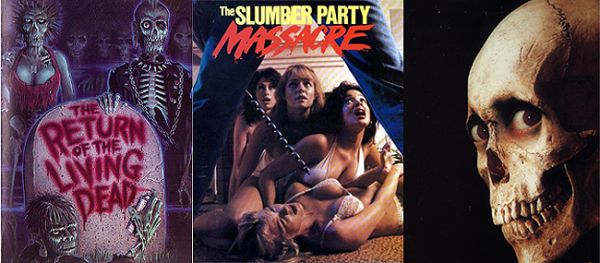 The 1980s were a great time for horror movies, with seminal slashers like Freddy and Jason tearing up the teenies and zombies growing into the rotten stinkers we know and love today.
80s horror movies were fun to watch, and the cool box art they sported made them fun to look at all lined up on the video store shelves.
Take a totally bitchin' tour of 80s horror movie box art with this choice selection of 26 titles sure to get you in the mood for a horror movie marathon!