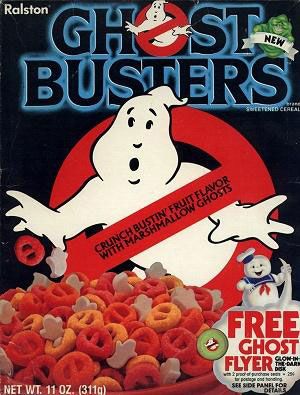 Take a trip through the cereal aisles of Halloweens past with Geek Tyrant's gallery of spooky cereal brands from back in the day.
Some still exist (FrankenBerry, BooBerry and Count Chocula), most didn't taste very good, but the packaging and TV spots sure looked good to the eyes of media addicted youngsters.
Aaaah, the good old days of sugary cereal and cartoon monsters!