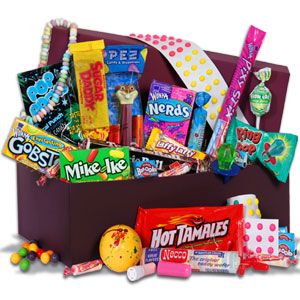 Sometimes manufacturers of the sweet stuff we all crave on Halloween can be as fickle as a cat in a fish market.
Brands and flavors come and go, leaving us with sweet memories, a few new cavities and a hole in our hearts for those tasty treats we miss most.
Take a gander at this collection of one hundred candies that we only had the chance to know for a little while before they were gone.
It's like they always say - only the delicious die young...
Link