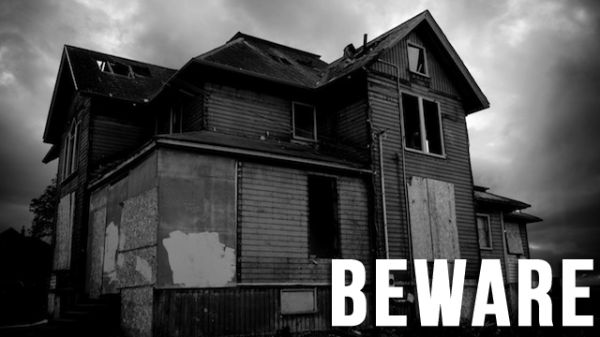 Telling ghost stories at Halloween is a time honored tradition that continues to make kids and adults alike check under their beds and in their closets before trying to sleep in between nightmares.
Jezebel has collected ten such tales that are sure to scare the bejeezus out of anyone with an active imagination and a fear of the supernatural.
Read on, brave soul, and see if you can sleep with these tales dancing around in your head...
(may contain text that is NSFW)