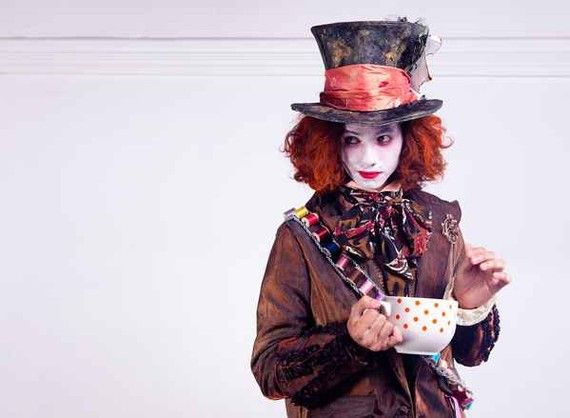 Sometimes DIY Halloween costuming just doesn't work out, and you're left with no choice but to buy a costume.
That's where the high-end costumes on this Flavorwire list come in- they're well made and won't leave you looking like a schmuck.
Some of these costumes may no longer be available, since this list was created in 2011, but they're still well worth a look and may serve as inspiration for your costume this year.
And don't forget to check out the NeatoShop, where you'll find plenty of high quality costume choices for all Halloweenies!