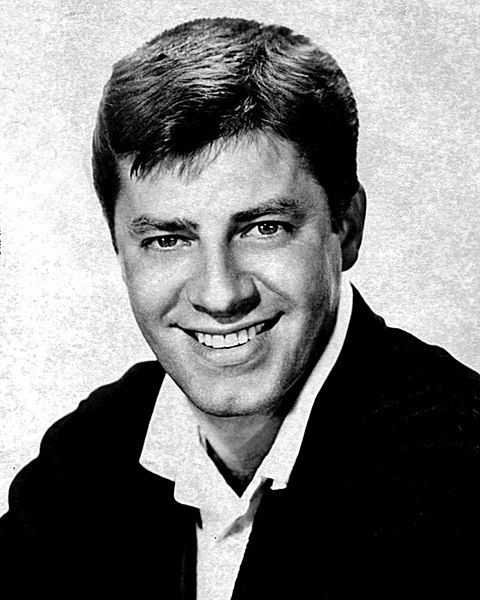 Comedian and movie star Jerry Lewis died Sunday morning at his home in Las Vegas. He was long known as half of the comedy duo Martin and Lewis, who performed together in 16 films over ten years. Lewis then starred in a series of comedy films on his own, the most memorable of which was The Nutty Professor in 1963.
Barely out of his teens, he shot to fame shortly after World War II with a nightclub act in which the rakish, imperturbable Dean Martin crooned and the skinny, hyperactive Mr. Lewis capered around the stage, a dangerously volatile id to Mr. Martin's supremely relaxed ego.

After his break with Mr. Martin in 1956, Mr. Lewis went on to a successful solo career, eventually writing, producing and directing many of his own films.

As a spokesman for the Muscular Dystrophy Association, Mr. Lewis raised vast sums for charity; as a filmmaker of great personal force and technical skill, he made many contributions to the industry, including the invention in 1960 of a device — the video assist, which allowed directors to review their work immediately on the set — still in common use.
Jerry Lewis was 91.
Read more about Jerry lewis in some Neatorama articles by Eddie Deezen:
11 Facts You May Not Know About Jerry Lewis
Jerry Lewis' The Nutty Professor
The Day Dean Martin and Jerry Lewis Teamed Up
Jerry Lewis' Flop TV Talk Show
Jerry Lewis' Lost Film: The Day the Clown Cried
Why Do the French Love Jerry Lewis?
Dean Martin and Jerry Lewis: Restaurant Owners