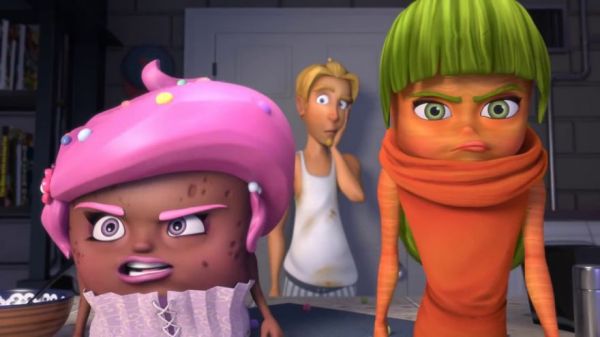 Food can make you feel really good, food can make you feel sick, eat certain foods before bed and they may make you have some very strange dreams.
Most people will be in love with food their entire lives, and whether it's the healthy fruit and veggies, the meat or those sugary sweets there's always at least one kind of food that makes us swoon.
And it's often hard to choose between them since they all look so good!
Cheat Day was created by Ringling College of Art and Design student Diem Tran, and aside from the wonky sound effects Cheat Day was a pretty darn good short with a fun foodie punchline.