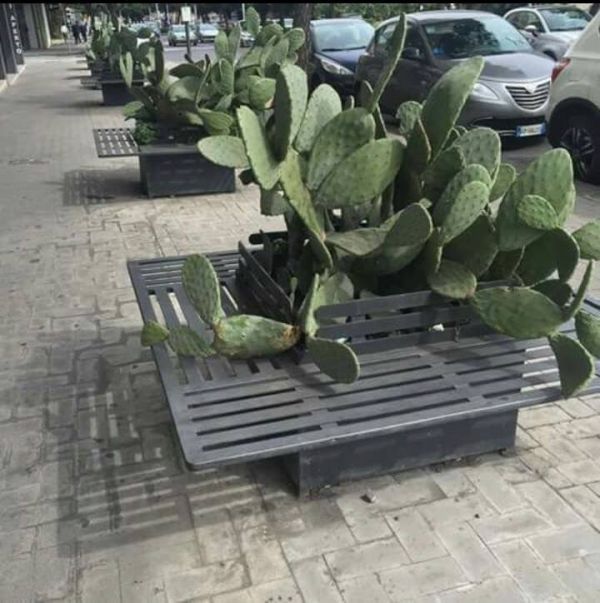 (Image source: hulagalula)
Bored Panda has one of their photo compilations up containing pictures that may well make you uncomfortable, ranging from illusion art to people who don't care about their behavior. There are a lot of baffling architectural details.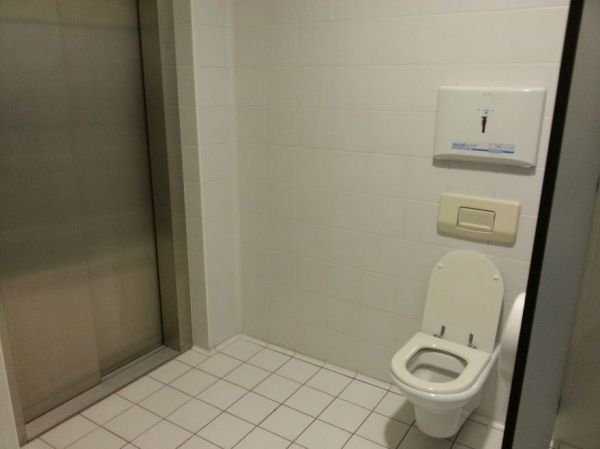 (Image source: ven0mz)
At the original reddit thread, a commenter stated this is probably not an elevator in a restroom, but something scary anyway.
Italian here, I could be wrong about this specific picture since I have no proof, but 99% of the time this is a instamatic-potty configuration, pretty common in train stations and public places in my country, so you put money in, press a button to open the sliding door and do your business, also scary is the fact that if you do not exit in 15 minutes the door will open itself, exposing you to the people outside!!! . So not an elevator.
The post is called 10+ Photos That Are So Uncomfortable You Probably Won't Finish Scrolling. The real reason you won't finish is that there are so many. I got to 130 and stopped scrolling because that's a lot of images, arranged by votes. -via Metafilter